Get The Digest
Leave Your Money Struggles Behind: Our First Dispatch Hits Your Inbox Tomorrow at 5:00 a.m.
Tired of mainstream money news?
Want free trading ideas that work?
Then you need more Manward!
Manward Digest is a free e-letter that provides the latest tricks, trades and ideas from a roster of successful, contrarian investors.
You'll kick off each day hearing from experts…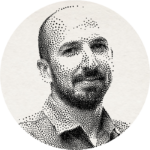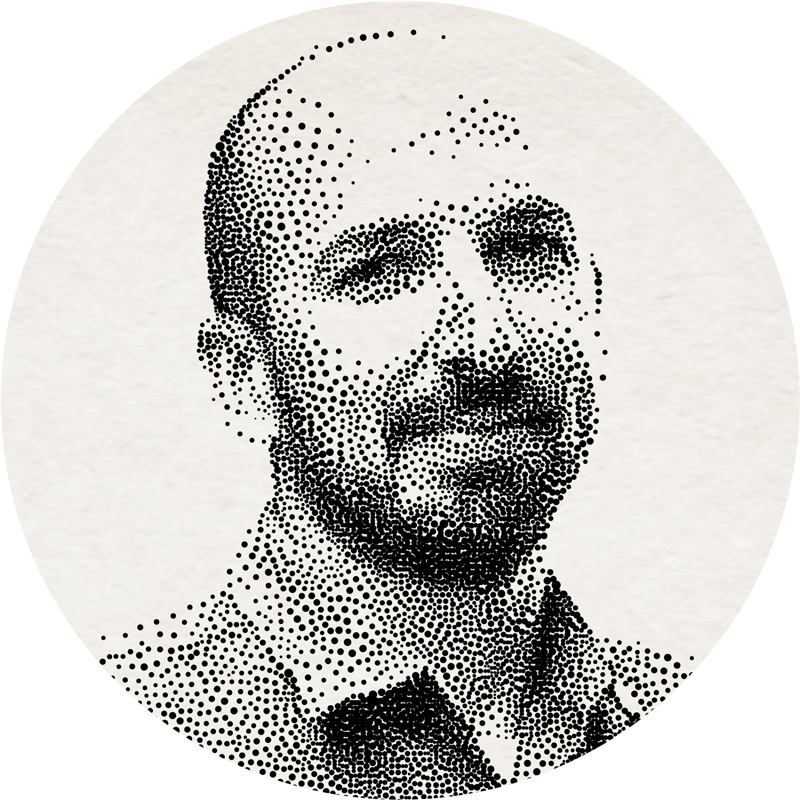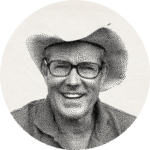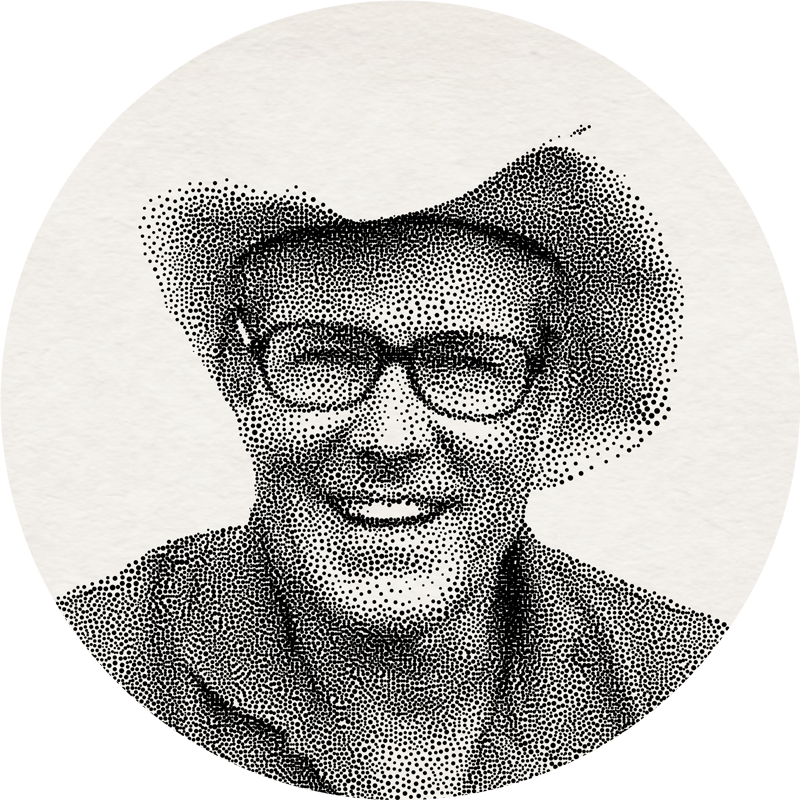 Manward founder and award-winning investment expert Andy Snyder
Bestselling author, capitalist and libertarian icon Joel Salatin
And many more.
All of our writers are charged with just one thing…
To make you a smarter, better investor.
Take it from subscriber Vernon G. He says, "I've been on board from day one and have enjoyed the ride with you. Keep up your Manward message. It's a pure winner!"
John D. says, "Man, I love Manward Digest! I truly can't get enough!"
And Derek L. says, "Love everything Manward… especially in the times we are now in. Thank you for all that you do."
If you're tired of mainstream money ideas… sick of mediocre returns… and ready to take your trading to the next level… then it's time to claim your free subscription to Manward Digest.
Simply enter your email below to get started.