About Manward Press
We are a private, international investment publisher for trustworthy and knowledgeable investors and entrepreneurs. Our mission is simple – to share new ideas that can help our Members grow and protect their wealth. We take pride in our customers and in providing them with quality research services and experiences.
Benefits of a Manward Affiliate
Commissions Paid Out Monthly
Manward Press has the most competitive commission payouts because we know your marketing efforts are worth it
Get Paid on Time, Every Time
We get it... There's nothing worse than not getting paid for your hard work
Choose From Multiple Offers to Find What Suits Your Audience Best
You'll be able to choose between different offers and creatives
User-Friendly Platform
You'll get unique URLs specific to you to track your sales
What Makes a Perfect Manward Press Affiliate?
It's not about what you know, but WHO you know.
You have an audience whose interests include investing, finance, politics and health. But don't worry, other audiences work too!

"It's an absolute pleasure working with The Oxford Club. Their team is always eager to help us reach our targets and offer their support. I would recommend them to anyone looking to promote a high quality brand in the financial space."
Adam - Musth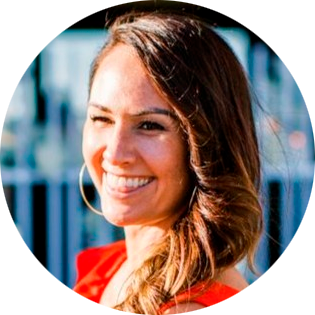 "Being in the health and wellness space we had never run a financial promo to our list. We took a shot in the dark running OXF Plan, their chief financial strategist Alexander Green's $3 stock pick and we are so glad we did! I definitely recommend checking out their promos and testing to your lists, I think you'll be pleasantly surprised."
Katie - Natural Health Sherpa/Metabolic Living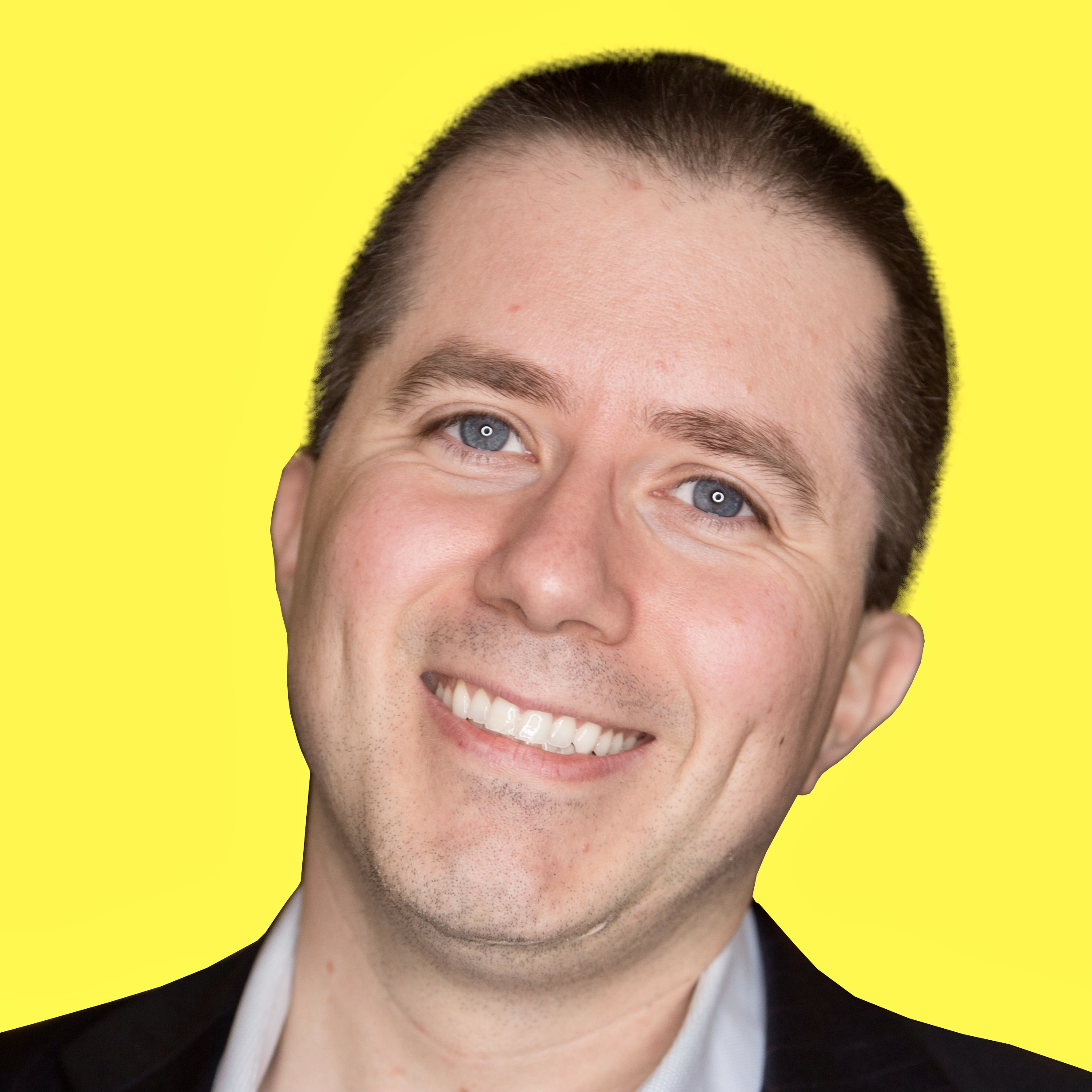 "We have been working with The Oxford Club for a number of years and their affiliate program is second to none. They have some of the best offers in the industry, payments you can rely on like clockwork and a great team to work with altogether"
Tiz - 8020 Research