FREE DAILY TRADING INSIGHT
The popular daily e-letter that started it all. Since we published our first issue in 2016, hundreds of thousands of people have signed up to receive our unorthodox thoughts on money: what it means for your freedom… how it can change your life… and the best ways to make LOTS more of it.
What Our Fans Are Saying
"Thanks for what you are doing with Manward… I found you two years ago and was hooked almost immediately."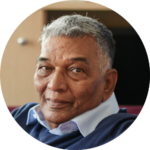 - Douglas F.
"I've been on board from day one and have enjoyed the ride with you. Keep up your Manward message, it's a pure winner!"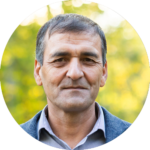 - Vernon G.
"Love everything Manward… especially in the times we are now in. Thank you for all that you do."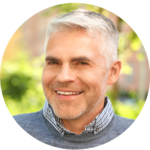 - Derek L.