About Us
The way most people go about building wealth is… well, insane.
The majority never get there.
And it isn't because Wall Street is "rigged."
It's not.
And it isn't because there aren't plentiful opportunities in the stock market.
There are.
In truth, there's never been a better, cheaper or easier time to trade stocks.
So why does the average investor still struggle?
It's because he still follows the same old-school models that haven't worked in more than a decade… and relies on whatever misinformation the mainstream financial media feeds him.
It's no way to get rich. In fact… it's more like a surefire way to lose money.
There's a better way…
The Manward way.
Founded in 2016, Manward Press is an independent publisher unlike any other.
We think BIG about money: what it means for your freedom… how it can change your life… and the best ways to make LOTS more of it.
Our "insanity-free" approach to wealth-building has earned us awards, created a huge following and, across our publications and services, led to some truly outsized returns.
A few recent highlights include…
325% on Gilead Sciences in 69 days
298% on Caesars Entertainment Corporation in 63 days
109% on Oshkosh Corporation in 34 days
238% on Fabrinet in 91 days
And 272% on Renewable Energy Group in just 11 days.
Want to get better acquainted with our investing style? We recommend starting with a free subscription to our flagship newsletter, Manward Digest.
With your free subscription, you'll get the latest tricks, trades and big ideas from a roster of successful, contrarian investors.
You'll kick off each day hearing from…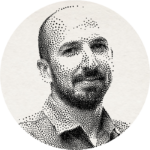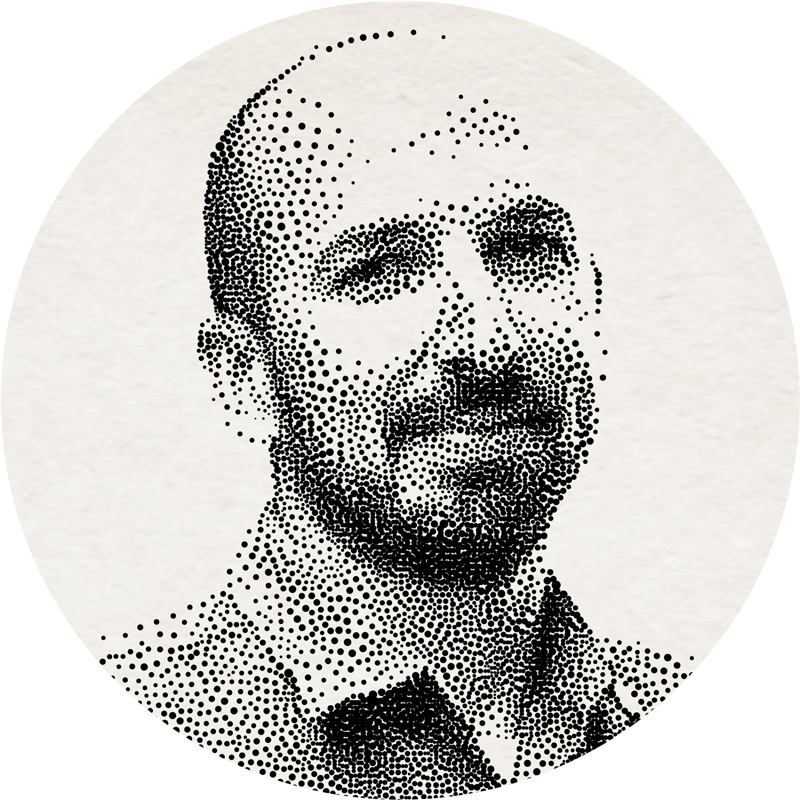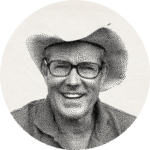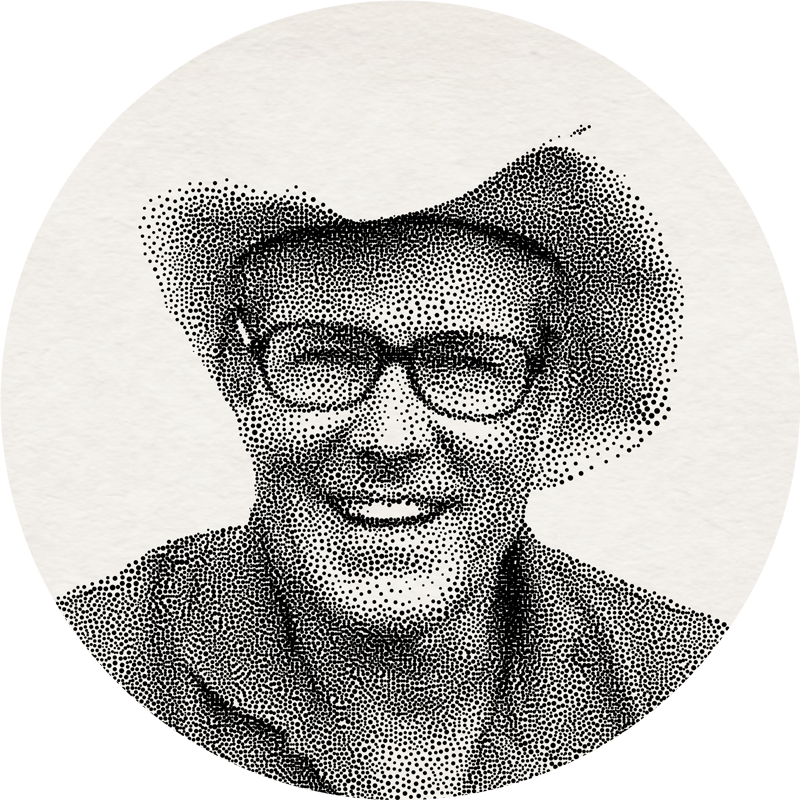 Manward founder and award-winning investment expert Andy Snyder
Bestselling author, capitalist and libertarian icon Joel Salatin
And many more.
All of our writers are charged with just one thing…
To make you a smarter, better investor.
Take it from subscriber Vernon G. He says, "I've been on board from day one and have enjoyed the ride with you. Keep up your Manward message. It's a pure winner!"
John D. says, "Man, I love Manward Digest! I truly can't get enough!"
And Derek L. says, "Love everything Manward… especially in the times we are now in. Thank you for all that you do."
If you're tired of mainstream money ideas… sick of mediocre returns… and ready to take your trading to the next level… then it's time to claim your free subscription to Manward Digest.
Simply enter your email below to get started.