Mailbag: Our First Campaign Flip-Flop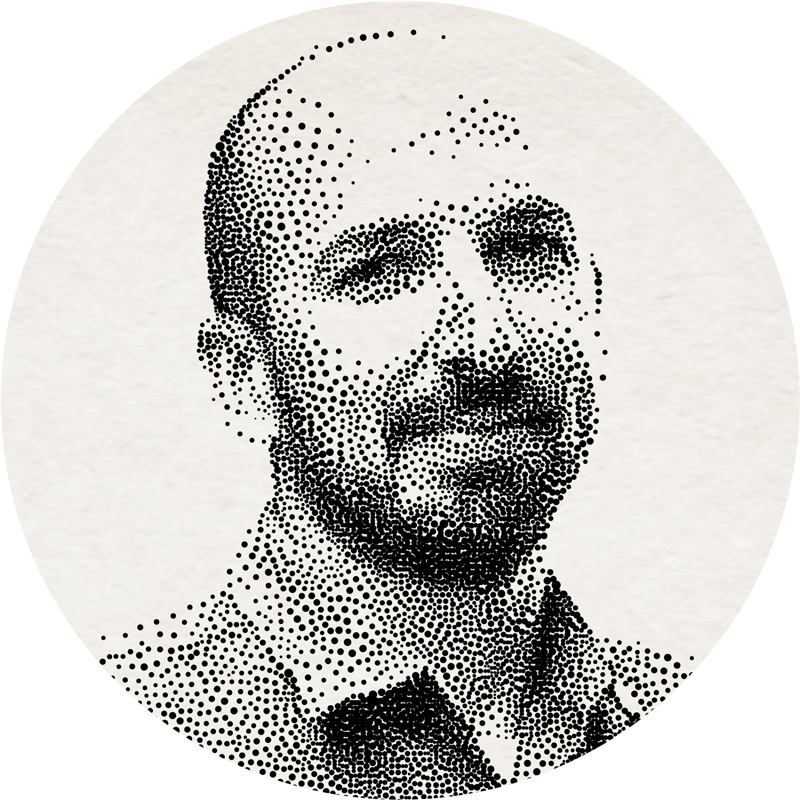 Oh no… we're doing something dumb.
It makes our campaign advisor cringe. It will certainly cost us a vote or two in the general election (that could be half!). And it's something readers will certainly call us on.
But it must be done.
Our first-ever campaign flip-flop.
Last week, we begged folks to toss out their TVs. The impeachment trial, we said, would warp their mind.
Well… we're sorry.
March out to the curb and haul that dumb box back in the house.
We haven't watched a second of the hearings in Washington this week. But we did catch a recap on the radio.
It turns out, we were way wrong.
Wait… Who?
This stuff is must-watch TV. That is… if you can hold down your lunch.
For any American who has ever wondered just how deep the swamp is… how ugly its dwellers are… and just how darn many of them are out there… turn on the news.
If you've wondered why our education system stinks… why our economy is hardly growing… why our taxes are outrageous… and why our nation's defense budget could get slashed in two and still afford to feed the world… turn on the TV.
br>
So far this week, we've heard from…
The director for European affairs on the National Security Council (NSC)
Vice President Mike Pence's special adviser on Europe and Russia
A former special representative to Ukraine
A senior director of European and Russian affairs
The ambassador to the European Union
A deputy assistant secretary of defense for Russia, Ukraine and Eurasia
The undersecretary of state for political affairs
The senior director for Russia at the NSC
Wow… all those payroll additions for a country with a GDP the size of Mississippi. And we still haven't heard from the army of low-level folks who actually get the work done.
So, yes, turn on your TV. Watch the waste live and in living color… and see what it is that so many blind Americans are relying on for their "life, liberty… and pursuit of happiness."
It's silly.
But it gives us an idea.
Our first official bribe when we get to the White House will grease the palm of the lowest of the low at the FCC. We'll get him to "accidentally" broadcast C-SPAN across all networks for 24 hours.
That'll give the nation a show they'll never forget. The polls will never look the same.
Moving on before we incriminate ourself.
Let's jump into a reader favorite: the mailbag.
Brand-New Benefit
We debuted something quite special this week.
We sent a note to tens of thousands of Manward Letter subscribers that included something that represents a lifetime of learning, decades of hard work and several months of brainstorming.
It's a brand-new monthly newsletter… focused entirely on health. Manward Letter subscribers get it entirely for free.
We held our breath, crossed our fingers and waited for the reviews to roll in.
They were great!
Thank you soooo much!!!! We need this. I personally no longer turn my t.v. on except to watch the Buffalo Bills games. I find my blood pressure is lower and my attitude has improved immensely. I am canceling most of my investment subscriptions because I am tired of being told I need to invest even more money in order to get relevant information. However, I am staying with you because of the great service you provide and you care enough about your clientele to provide this free newsletter. – Subscriber H.C.
Very nice.
And, hey, we're glad to hear the Bills are still playing. Life surprises us every day.
Moving on before we lose more votes…
Vote for Andy
Our query for campaign slogans paid off handsomely. The mailbag exploded with clever jingles and turns of phrase.
Do yourself a favor, Think for yourself – Reader J.J.
Amen. We'll have the folks at the Social Security office begin printing it at the bottom of every ID card.
Want an adult in the room? – Reader L.K.
That's fair. But like all good politicians, we can't promise to keep our promise. Have you seen our YouTube channel? Disney may come knocking.
But the winner… the best of breed… the grand champion of campaign slogans is…
Make Thinking Great Again – Reader G.P.
Oh sure, it's far from unique. And it's stolen from a campaign that stole it from another campaign.
But that's the point.
It reminds folks that it's all smoke and mirrors… that it's all a bunch of political satire… and it's all false promises… so why not stop depending on our keepers and think for ourselves?
Look out for an email from us, G.P. We'll send you something special.
We'll wrap it up with a few more "borrowed" words… and then we'll let the topic rest for a few days. We don't want to get our hopes up.
The lyrics come to us from the great songwriter John Prine. Several readers sent them to us after hearing of our campaign platform.
If we can afford it, we'll license the song for our campaign rallies.
Even the title – "Spanish Pipedream" – is appropriate for our presidential yearnings.
She was a level-headed dancer on the road to alcohol
And I was just a soldier on my way to Montreal
Well she pressed her chest against me
About the time the juke box broke
Yeah, she gave me a peck on the back of the neck
And these are the words she spoke…

Blow up your TV, throw away your paper
Go to the country, build you a home
Plant a little garden, eat a lot of peaches
Try an' find Jesus on your own.

Well, I sat there at the table and I acted real naive
For I knew that topless lady had something up her sleeve
Well, she danced around the bar room and she did the hoochy-coo
Yeah she sang her song all night long, tellin' me what to do…

Blow up your TV, throw away your paper
Go to the country, build you a home
Plant a little garden, eat a lot of peaches
Try an' find Jesus on your own.

Well, I was young and hungry and about to leave that place
When just as I was leavin', well she looked me in the face
I said, "You must know the answer."
She said, "No, but I'll give it a try."
And to this very day we've been livin' our way
And here is the reason why…

We blew up our TV, threw away our paper
Went to the country, built us a home
Had a lot of children, fed 'em on peaches
They all found Jesus on their own.
It's the perfect song… It's got enough in it to offend everybody.
Keep the ideas and comments coming. Email us at mailbag@manwardpress.com.
Note: We need to congratulate our campaign manager. She just won her latest election. Lil' Timmy Johnson is now the vice president of South Hills Middle School's student council!