Answering Your Questions About The Super Trader Rally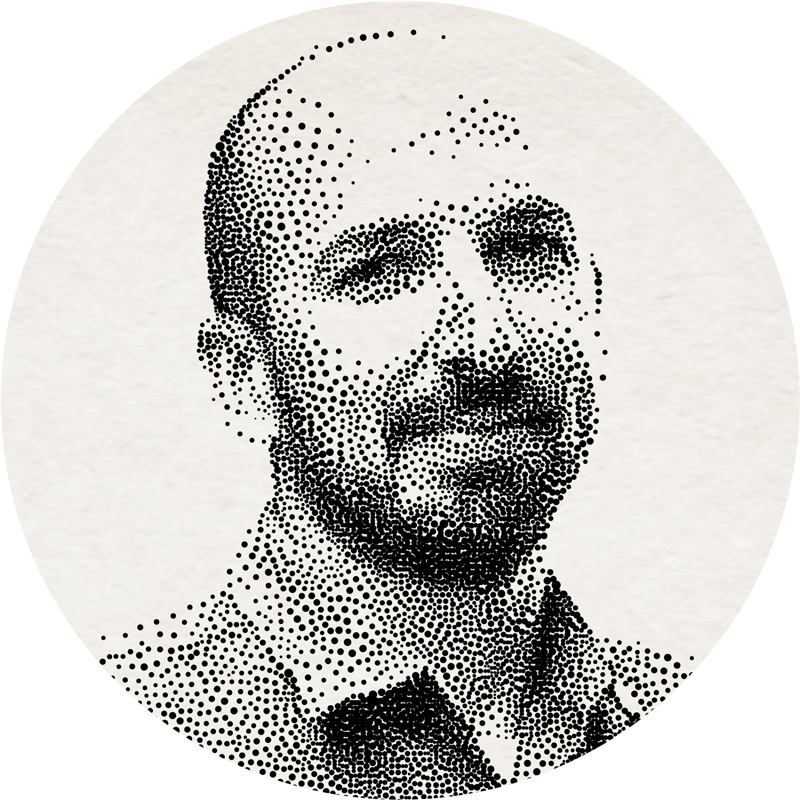 This is going to be one massive rally.
We could not be more excited for next Wednesday.
As we write, more than 22,000 folks from all over the world have pledged to join us for The Super Trader Rally on September 2 at 1:00 p.m. ET.
The goal of the one-of-a-kind interactive event is simple… to reveal the very best way we know of to turn a little bit of money into a lot of money.
This event will be ideal for new investors. If you've yet to make your first trade, we'll show you exactly what to look for in a stock to maximize your potential return and minimize your risk.
We'll even send you our Trading Research Starter Kit just for attending.
Expert traders will enjoy the event as well.
That's because we'll reveal the full results from our latest round of beta testing… including the details on how we scored a 93% win rate on our long positions – averaging peak gains of 138%… in just 26 days.
A unique element of this free online event is the fact that it will be interactive.
You'll be able to ask us questions as we bring up charts, explain the data and reveal our strategy.
That's what makes this an ideal learning event… and a perfect fit for our mission.
We're going to change lives. Tens of thousands of them.

Your Questions
We've already received hundreds of emails and questions from folks who have accepted our invitation.
We'll cover a few here…
HI Andy, just wondering if the trades that you will be sharing with us will be trades that we will be able to invest in.

I am asking that question because, from my side, I have very little capital to invest.

I can only trade in small trade caps, so I don't know if people whose income is very low will be able to take advantage of it.

I love reading your letters, as they are very informative and full of sense. – Angela R.
Thanks, Angela! Great question… it's one we get a lot.
Few folks have the cash to buy Amazon (AMZN) at $3,400 per share… or Tesla (TSLA) at $2,200.
That's okay. We get it.
That's why we won't be recommending any high-priced stocks during the rally.
In fact – sneak preview – one of the criteria we'll discuss in detail next Wednesday is why we look for stocks trading for $10 or less.
In all… we'll offer the details on six stocks during the event. None of them trade for more than $14 per share. One trades for just over $2 per share.
But get this… this is huge. During the event, we'll discuss a brand-new – virtually unheard of – way to buy a stake in just about any stock for as little as a buck.
That's right.
Right now, shares of Berkshire Hathaway (BRK) go for more than $320,000.
You can get in for just $1. We'll show you how.
It's very cool.
Reducing Risk
Under what conditions do I let a winner run and for how long? How should I adjust my stop loss (how tight)? What are the best "overbought signs"? – Lorne M.
More good questions. We received several notes on this… including one on Wednesday from a man who told us he got in on Apple the day after it IPO'd… but sold it because, in his words, he got scared.
That's rough.
Knowing when to get out of a stock is as hard as knowing when to get in. That's why we use a 25% trailing stop on almost all positions. It limits our downside and keeps the upside unlimited.
As for overbought signs… most folks use the RSI. It works well, and we use it too.
But if most folks are doing something, you get what most folks get… mediocrity. That's why we also use something we call the Liberty Indicator. It gives us an ideal visual image of buying strength and volume.
We'll go over it in depth next week.
Is this trading options – or buying shares for the long term? – John K.
Yes.
Yes to all of the above. The aim of The Super Trader Rally is to teach folks to maximize their return potential… no matter how they invest or what they invest in.
We'll focus mainly on stocks but will discuss option techniques as well.
In beta-testing the new strategy we're excited to detail next week, one of the stocks we traded was Penn Virginia (PVAC). We didn't recommend an option play on that one.
That's okay. Because its shares, which we got in at $2.94 each, shot up more than 170% in just a month.
They kept soaring to a peak of $16.99.
With potential like that, options aren't necessary – although if you want to double your money overnight like we did during our beta testing… options sure help.
Be Our Guest
One more…
Hello, I am a beginner and learning. What advice would you give to people just starting off? – Alejandro R.
Simple: education. We call it Know-How… and it's the most valuable asset an investor can have.
Fortunately, we're giving it away for free.
Join us next Wednesday at 1:00 p.m. for The Super Trader Rally, and not only will we give you every pertinent detail of our newly tested strategy… but we'll send every attendee our Trading Research Starter Kit.
It details everything you need to know to get started… including our list of favorite brokers, our favorite screens… and even four must-own ticker symbols.
Click here, enter your email address and reserve your spot.
This will be the biggest and best event of its kind this year.
P.S. Be sure to sign up for text reminders about The Super Trader Rally. It's the best way to ensure you don't miss out on this one-time live event. If you sign up now, I'll send you a free special report about our favorite times of the day to invest. Click here now.