Cannabis Investing: The Huge Opportunity in America's "Next Oil Boom"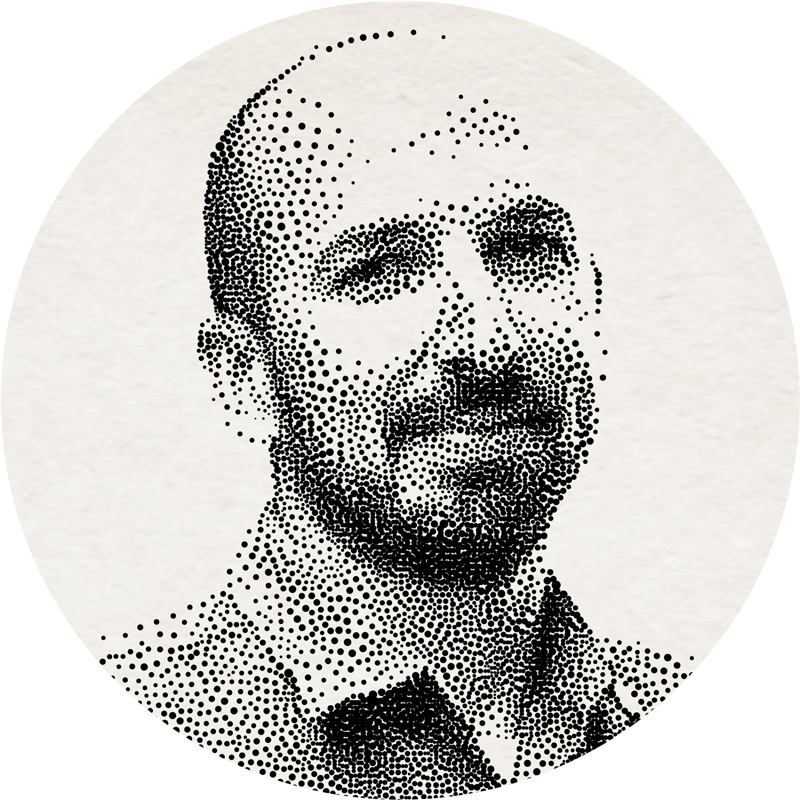 It's not often we spend half a million bucks.
But this opportunity is so big that we got out our wallet and let the moths fly free.
Lots of folks are eager to jump into the moneymaking opportunities within cannabis.
Stock investors are flocking to anything that smells like weed.
We're a bit more old-fashioned, so we plan to grow the stuff – the kind that can't get you high, mind you. So we bought a few dozen acres of rolling rural hills just to do it.
We suspect most readers aren't open to that sort of commitment.
We often wonder why we are.
But when we say cannabis is America's next oil boom… we mean it. And who wouldn't want an oil well or two steadily pumping cash into their bank?
Buying Pot Stocks
We've been deluged with questions from readers this year. They want to know how to make money from the farm bill's legalization of hemp… and they want to know our take on the myriad stocks that are taking advantage of marijuana's quickly growing status as a legal recreational and medical product.
The way we see it, it's smart to divide the sector into three large segments – growers, users and the folks who will really get rich off all this.
We'll save the latter for last.
If you're into quick, speculative trades, there's no doubt the companies that make their bucks growing marijuana are where you'll want to put your attention.
There's a growing number of them on the market, but it's just a few companies that get the most press.
The majority of these growers are losing money. But the market is okay with that… as long as the top line is growing.
That's been the case with Tilray (TLRY), one of the most watched pot growers. In its earnings report this week, we learned its revenue nearly tripled from this time last year, bringing in $23 million worth of sales.
Clearly, the company is selling product.
But here's the thing… so are a lot of other companies. Money is moving into the industry at an incredible clip, and it's hurting margins.
Margins at Tilray were up 3% from its last report… but are down a whopping 47% from this time last year.
That makes the trek to profitability a bit rockier and steeper.
The company lost $15 million over the last three months.
Again, most investors don't mind.
One company that did make some dough is CannTrust Holdings (CTST).
Its story is similar to Tilray's tale. Compared with this time a year ago, the numbers are great. Sales more than doubled. But that number shrinks dramatically when we look at the growth from last quarter… Sales jumped just 4%.
The issue is a slowdown in recreational sales in Canada. After a big pop when the country tossed its prohibition laws into the trash, folks are buying less just-for-fun marijuana.
Fortunately, more than two-thirds of CannTrust's sales are to medical users, where use continues to grow (see below).
Here's the key with both of these stocks. It's important.
The fundamentals don't matter all that much.
Like we said, these are speculative plays. They move on headlines and overall industry trends.
That means if you play them right, they could make you big money. [That's why this pot-stock event next week is so important.]
It's Good for You
Moving down the speculative scale, we get to the folks who are using all this marijuana.
No, not the folks smoking it and eating pot-laced brownies.
We're talking the pharmaceutical firms that are doing fancy things with cannabis… the brewers taking advantage of the weed craze… and the long list of big-name companies that can't resist wading into what appears to be a huge wave of cash.
On the pharma side of things are companies like AbbVie (ABBV) and GW Pharmaceuticals (GWPH). Both are making headlines with their FDA-approved cannabis-based drugs.
We could (and probably will) write reams about what their entry into the space means for the sector. It's an incredible subject that rivals the plot of the best mystery novels.
For now, though, know this… this sector is quite serious about staking a big claim in the cannabis sector. It could be quite disruptive and quite lucrative.
The other side of the "user" coin represents companies like Constellation Brands (STZ), the big-name distiller and beer maker that bought a big stake in Canopy Growth (CGC) as a way of diversifying its portfolio and getting a firm grip on its supply as it works to infuse the marijuana trend with beer and booze.
The $38 billion stock – a position in Manward Letter – surged by more than 20% last month… proving that it's not just the little guys getting rich from this opportunity.
Big Ag Wins Again
But remember, we said the cannabis sector can be divided into three groups – growers, users and the folks who will really get rich off all this.
The last one is why we opened our checkbook and bought some land.
We're convinced that cannabis – in both the high-inducing marijuana form and in its industrial hemp iteration – will soon be the nation's fourth main crop.
Just as soybeans, corn and wheat are quiet drivers of the American economy… the magical plant that's been outlawed for generations will soon be an agricultural staple.
But here's the thing… the really exciting part.
Where farmers have all sorts of tools to grow the big three, there's virtually nothing for industrial-scale cannabis growers.
It's a huge opportunity.
It's a cliché example, but it's the equivalent of the fellas at the bottom of the Klondike trail selling shovels, booze and Levi's jeans.
Fertilizer companies… ag manufacturers… processors… distributors… oh boy, we're salivating at the opportunities.
In fact, we recently had dinner with the man who, first, bought a hemp processor… then went back and bought the whole darn company.
He's excited. And so are we.
Of course, all of this is just the beginning.
That's why I'm so happy about an event our good pals at The Oxford Club are hosting next week.
On May 21, they are holding America's FIRST-EVER Marijuana Millionaire's Event.
And you can attend absolutely free.
The event will feature Matthew Carr, who I believe is absolutely America's top marijuana expert.
If you're not familiar, he's the same expert who called Canada's legalization.
The same expert who showed his readers the chance at peak gains of 600% on Canopy Growth… and 1,100% on Cronos Group!
He was even one of the first people to identify Tilray and its 1,000% surge after its initial public offering.
His track record is incredible.
And folks who tune in to the event will hear Matthew's full take on the situation… plus get the full details of his top five penny pot stocks.
And thanks to our special relationship, all Manward readers can attend next Tuesday's event completely free.
All you have to do… is secure your spot through this invitation.