Do This at 3 p.m. Today to Remember the Fallen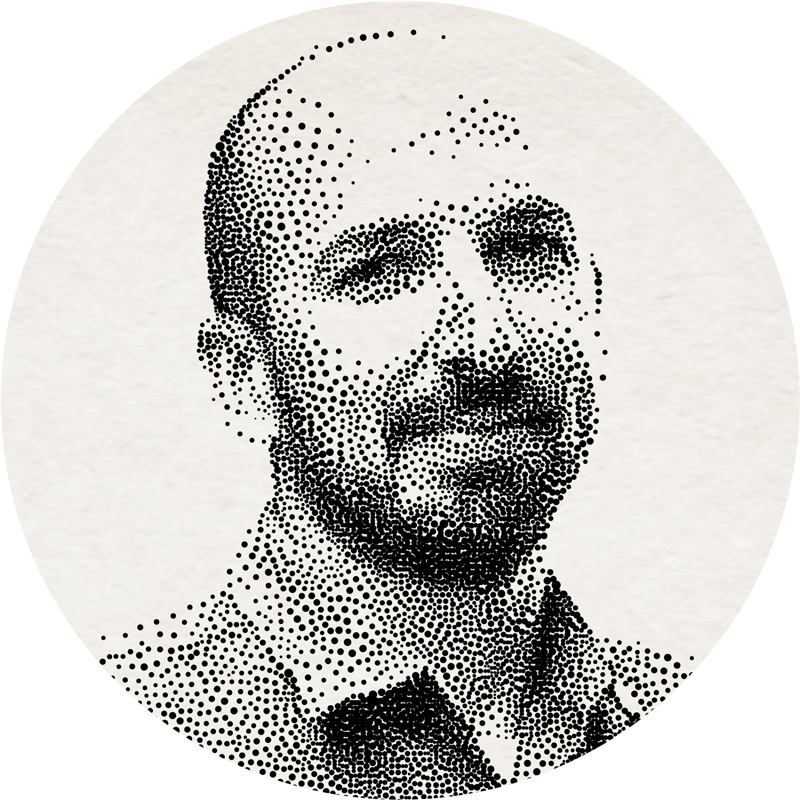 It's true that we all die twice.
We die first when our body gives out on us.
But we die a second and final time the moment somebody utters our name for the very last time.
It's an important thought on a day like today… Memorial Day.
Lots of heroes have died once. And now it's up to us to ensure they don't die that final time.
That's why we ask you to do something special today at 3 p.m.
An Important Moment
Few folks know it, but at 3 p.m. local time on Memorial Day, the country is ordered to pause and observe a National Moment of Remembrance.
It's when we're asked to stop whatever we're doing and take just a moment to remember the thousands of honorable men and women who gave their lives in the name of country.
If you're at a barbeque… take a break.
If you're driving home from the beach… pull over and stop.
If you're watching a movie… press pause.
Stop what you're doing at 3 p.m. Find a quiet spot. And ponder the force, the dedication and the steady stream of heroism that it takes to keep evil at bay and our Liberty alive.
We encourage you to step outside.
If it's quiet, you may be lucky enough to hear a lonely train whistle as engineers across the land give a traditional unified blast while speeding across the land of the free.
They're remembering the ones who fought for us… and keeping their memories alive.
Freshly Fallen
And as the nation fights about politics and power, there are men and women with guns in their hands right now. They're fighting the real fight.
They're fighting to keep us free.
Unlike our political leaders who follow their own rules and have their own luxuries… there's no special privilege to these servants of Liberty.
They don't have bodyguards and special healthcare plans.
They don't get monthlong vacations and liberal spending allowances.
And still, they're willing to die for us and our nation.
Many have… and many more will.
But today's the day that we must ensure they don't die twice.
Here's a list of the 14 men and two women who lost their lives so far in 2019 while serving this nation in hostile nations.
Spc. Miguel Holmes
Pfc. Michael A. Thomason
Spc. Michael T. Osorio
Spc. Ryan Riley
Staff Sgt. Albert J. Miller
Cpl. Robert Hendriks
Sgt. Benjamin Hines
Staff Sgt. Christopher Slutman
Spc. Joseph P. Collette
Sgt. 1st Class Will D. Lindsay
Sgt. Holli Bolinski
Spc. Jackson Johnson
Sgt. 1st Class Joshua "Zach" Beale
Sgt. Cameron Meddock
Chief Warrant Officer 2 Jonathan Farmer
Navy Chief Cryptologic Technician (Interpretive) Shannon Kent
The families of the fallen are hurting today.
Their friends are missing their voices.
And their neighborhoods and communities are missing a heroic spirit.
Take time today at 3 p.m. to remember these heroes. Read their names aloud and ensure their memories live on… forever.