The No. 1 Way to Make Money by 4 p.m. Today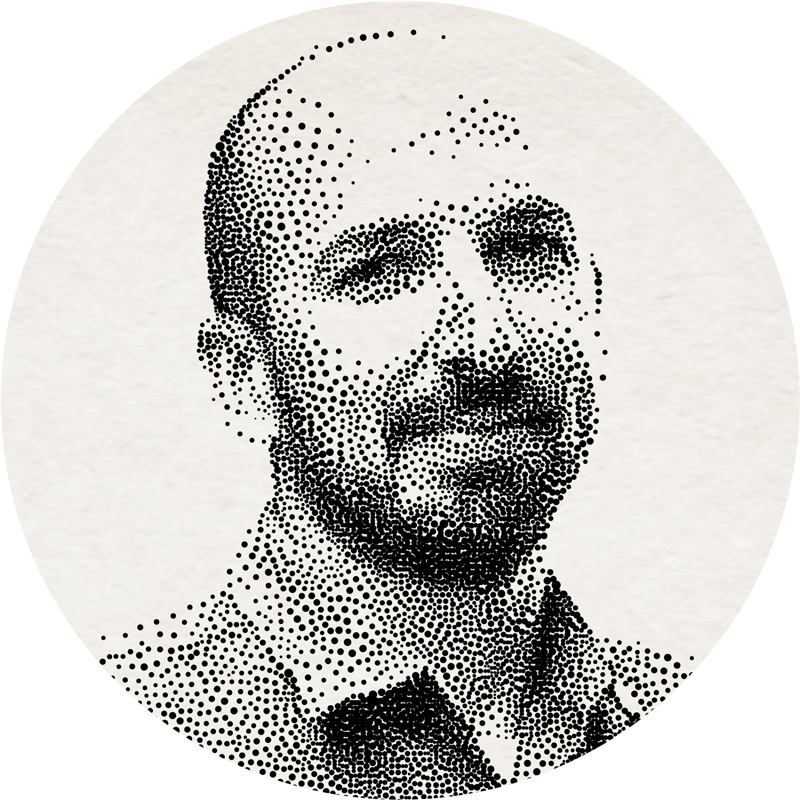 We never know what we'll see when we fly.
We were asked to go to California this week to share our views on investing in a volatile market. We left the East Coast at 8 a.m., tightly packed into seat 26f.
Beside us… a thirsty young man who was headed to visit his girlfriend on an Army base.
He must have been nervous about things. He had four glasses of vodka and orange juice by the time we passed over Topeka.
Somewhere along the line, he must have glanced at my computer screen because about three hours into the flight, he shot an elbow across the seat and summoned me to look at his phone.
On it was a quote about the dying dollar and the world's only other option (at least in the quotee's mind)… bitcoin.
We almost invited the young lad to join us for our speech… but he'd probably just want us to pick up his bar tab.
Desperate Times…
Either way, the drunk investor put an exclamation point on why we made the trip.
Investing is different these days.
It's just like we told the crowd in California… If you're doing things the way you used to do them, you're in trouble.
Times have changed.
Volatility is on the rise. And even it is getting volatile.
Our money is changing shape. What we get paid to save is plunging. And politics rule the markets like never before.
It's a horrible time to be sitting on your hands and waiting things out. And, yet, that's what most folks are doing.
What's happening now doesn't jive with the textbooks or the mainstream playbook, and it's paralyzing folks.
That's why we held up a couple of books when we took the stage and told the audience to toss them in the trash. They were old textbooks from our MBA days. They talked of diversifying between growth and value stocks… how to read a balance sheet… and the secrets of cash flow.
All of it is important stuff… if you were trying to make a buck in 1996.
But it's 2019.
Algorithms control the markets… not books.
br>
When the share price doesn't match the balance sheet… the computers fix the problem. When a slug of buyers is sneaking into a hot tech stock, the computers pick up on the action and jump right on it.
We saw heads nodding in agreement as we revealed the secrets of making money in today's market.
For anybody who's paid attention over the last 18 months, it's quite clear that Wall Street's computers are programmed to care about just two things. They buy and sell when prices get out of line. And they follow the herd when prices start to move.
The best pieces of evidence are the short-term "flash crashes" we've endured. Just one "fat finger" entry, when a rogue trader enters an extra zero or forgets the decimal point, can send stocks zooming in either direction.
That didn't happen in 1996, we'll remind you. It couldn't.
Again, it's why we need to be investing differently.
Today's Market Movers
When we were coming up in this world, our mentors taught us all about the notion of value and growth stocks.
They're still around, and the terms are quite common.
But like that darn old mule… she ain't what she used to be.
We've got less hair than we used to, and those terms don't quite have the swagger they once had.
Instead, we put two new words on the screen – momentum and volatility.
If you're looking to make a buck these days, they're critical. Some stocks do well only when the markets are in a good mood, while others seem to shine only when the markets are uptight.
Understanding the difference has been the key to success over the last 18 months.
In August, for example, the Fed made a bit of a mess out of the markets. Everything seemed to be falling.
But the volatility-sensitive system behind Codebreaker Profits cut through the mess.
That's when we recommended a play on Sonic Automotive (SAH). Folks who followed the advice owned one of the hottest stocks on the market this week… when shares surged 13%.
Our options position jumped 125% in a day.
But what do we do when volatility climbs back into its shell? Momentum plays have been an easy target this summer.
That's the sort of thing Manward Trader was designed to take advantage of.
Volatility, for instance, bottomed on August 21. That's five days after we told subscribers to buy shares of CarGurus (CARG), a stock that gains a lot of energy when fears are low.
It worked out. The stock is surging higher, and our options are up by 90%.
Looking forward, it's crazy to think we'll ever go back to the old rules.
Growth vs. value? The markets just don't work that way anymore.
It's time for something new.
For my money, it's volatility that will reign from now until the 2020 elections.
And if that's the case, those 125% gains we saw earlier this week from Codebreaker Profits will be the new normal… at least, for folks who are willing to try a new way to make money.
Click here for all the details of this newly debuted strategy.