How We Beat Obamacare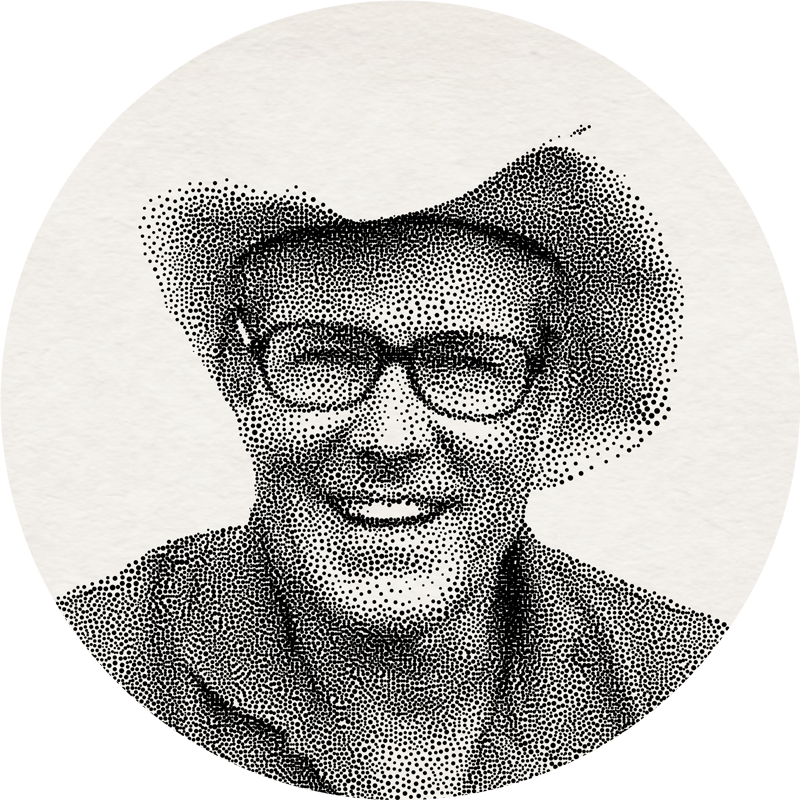 Editor's Note: The issue Joel addresses below is quite an important topic for the Manward team. Trying to navigate – or even circumvent – the healthcare industry without losing your shirt is one of the many reasons we released Andy's book Nature's Miracles and all the research that went into it. It was a huge hit. If you haven't picked up a free copy, you can do so here.
---
My wife, Teresa, and I are perfect examples of people who lost their health insurance through Obamacare.
This is not as much about that as it is how we thought through the whole health insurance issue and what we learned.
The saga starts 40 years ago when we married and worked off the farm, she in retail and I in journalism.
Until we left outside employment and launched our entrepreneurial, self-employed Polyface Farm venture, we didn't have to think too much about health insurance.
But when we quit working for someone else, we were suddenly confronted with the issue.
The Small Stuff Need Not Apply
The first dilemma was figuring out what we would use it for. We learned that some 80% of the premium goes to small stuff.
Since we didn't routinely go to the doctor, lived healthy and ate healthy, it made sense to get a high deductible.
We had $5,000 in savings, so we went with a $5,000 deductible. As soon as we built our savings up to $10,000, we upped it to a $10,000 deductible.
That made our premiums extremely small.
We also realized that if we got something catastrophically chronic, like cancer, we would not do things that insurance would pay for anyway. That dropped usage exposure down further.
In the end, we realized that the only thing we needed it for was catastrophic trauma, like a massive injury.
This thinking and policy served us well for many years until the company terminated the high deductible, claiming it was not profitable.
Suddenly we had no insurance.
That's when the real struggle began.
Locked Out
We became painfully aware that the healthcare industry was not market driven. It was highly manipulated by the government.
If I wanted to start a hospital for bow-legged Vietnamese atheists, I couldn't do it. If I wanted to offer charcoal IVs and coffee enemas to treat cancer, I couldn't.
Both availability and procedure were dictated by governmental edict.
Being armed with that reality freed me to carry no insurance but feel completely entitled to demand services at an emergency room – even if I couldn't pay for them.
How so?
I would never walk into Kroger and demand that they give me a banana, so why would I walk into a hospital and demand free care?
Because unlike the banana at Kroger, the government artificially created a system without voluntary choice.
Once I realized that regulations locked me out of the system, I had no qualms about using the system for free.
With that in mind, we went a few years without any insurance.
But as we aged and could afford it, we purchased a policy again with the highest allowable deductible. That lasted several years until Obamacare.
The Non-Insurance Option
Prior to the new law going into effect, we sought counsel from numerous sources and nobody seemed to know what would happen.
In frustration, we decided to just sit it out. We wouldn't do anything and see if Obama's promises were true… or if the Henny Penny predictions were true… or something in the middle.
At the stroke of midnight, when Obamacare went into effect, our premiums nearly doubled and went completely beyond our financial reach.
Suddenly we were without health insurance… again.
This is the untold story of Obamacare. What to do now?
In the end, we joined one of the Christian health-sharing outfits (we use Samaritan Ministries because they have the most liberal view toward unorthodox therapies).
We have not had to use it yet, but we faithfully send our monthly checks to the individuals who need it.
We've heard many testimonials from folks whose medical bills were successfully covered through our program.
An interesting aspect of this non-insurance is that as soon as the medical folks find out this is your coverage, all prices drop by half. I mean MRIs, X-rays, bandages – you name it, everything drops by half.
Choose Your Own Snake Oil
I dislike the way I view the healthcare industry right now.
An elderly friend was recently admitted to the hospital, and they put him in isolation because supposedly he'd had MRSA.
He's never had MRSA.
I'm assuming they put him in the isolation room, which probably costs an extra $500 a day, because he has excellent insurance and they saw an opportunity to use that high-priced room.
I hate that I think that way, but the system has made me cynical.
This same friend was sent to a rehab clinic and progressed extremely well. Interestingly, they held him and held him and held him. "He's not ready yet to go home." Miraculously, the day his insurance ran out, he was good enough to be discharged.
It's frustrating when something as noble and precious as healthcare becomes something conspiratorial and untrustworthy, but that's what bureaucracy plus government manipulation plus litigation threats create.
If an American hospital could utilize some of the cutting-edge technologies used in European emergency rooms, it would cuts costs dramatically. But our hospitals are not free to use some of these techniques (like resonant frequency probes).
While demanding services I'm not going to pay for vexes my soul, what vexes it even more is the inability to choose my own snake oil.
Oversight strong enough and broad enough to eliminate some snake oil always overshoots and eliminates innovation and freedom of choice.
That's the unintended consequence.
Not to worry, though. Bernie and Elizabeth will get it sorted out.