How We Dominated the Market in 2019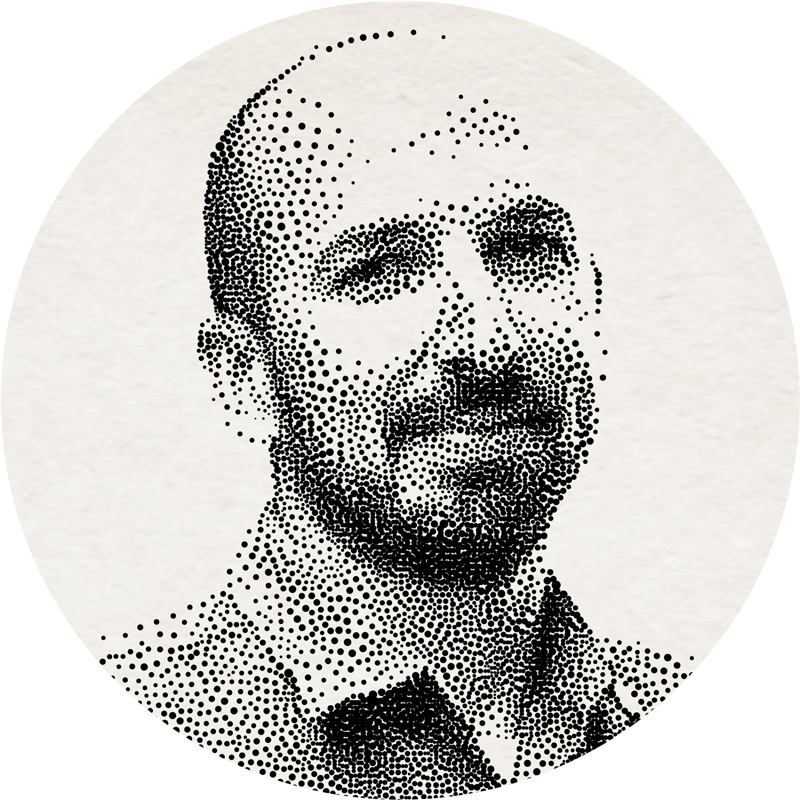 Teaching everyday folks to be world-class investors is a key part of our mission.
We think of investing as the nitro that boosts our Triad. It's a crucial ingredient in all we do.
Liberty, Know-How and Connections all seem to work a bit better and run a tad hotter when there's some jingle in our pockets.
Fortunately, it's a good time to be an investor. In many ways, things have never been better.
Just about everywhere we look, somebody is trying to juice the economy.
We hit the topic hard earlier in the week.
We dove into the downside of investing on Monday. It's the topic we tend to tackle first. After all, once we eliminate the potential of big losses, the anxiety that riddles so many first-time investors suddenly disappears.
But now what?
Now we talk about the upside.
Big Money, Big Money
There's a lot of it these days, even after all the good times we enjoyed last year.
We've written about a lot of different strategies, and we send a lot of other folks' strategies to you as well (we'll explain why in just a minute)… but let us tell you about a strategy that's worked quite well lately.
We'll even give you a ticker symbol to check out.
It recently led our readers to an ultra-quick gain of over 50% in less than a month. And that's just the stock. The options I recommended soared by more than 350%.
That's the kind of move that will bring true financial Liberty.
But here's the thing… That big gain is not a loner. We recommended another stock to our readers last Friday. It too is already up by 15%… and the options are up 87%.
And we've got a "boring" shipping company in the portfolio that's up by more than 44%… We just sold the final piece of our option position for a gain of 400%.
Overall, since we launched Manward Trader, the return on our winning plays has averaged a healthy 41.4%. And, thanks to the trailing stop strategy we detailed on Monday, our average loser is significantly smaller. Last year, for instance, it was just 12.2%.
But we promised our secret sauce… our winning strategy.
Here it is.
Do This…
Our strategy and why it works so well will become quite clear when we tell you about our latest hot stock.
We first took note of Renewable Energy Group (REGI) in early December. We found it by tracking how money flows on Wall Street.
We look for stocks where buyers outnumber sellers.
It sounds simple. And it is.
But we bet not 1 in 100 investors think this way.
Instead, most folks scan the headlines. They look for the hottest technology. And they scour fundamentals, ignorantly hoping they can find a balance sheet anomaly that none of the full-time traders and their million-dollar algorithms in New York dared to find.
It's silly.
But when we ran our scan on December 6, none of that stuff mattered. Instead, we saw that Renewable Energy had a quick surge in buyers. In just a day's time, it saw a swift reversal in the ratio of buyers to sellers.
To a trained investor, it's a serious clue.
In fact, in Manward Trader, it's our No. 1 clue.
In our experience, it doesn't matter why those folks are investing… It just matters that they are.
It's a clue that they know something, they see something or, as is so often the case, that more money will soon follow (that's how the Street's algorithms work).
In this case, those buyers were opening their wallets because they caught early wind of a quiet piece of legislation that recently got Trump's signature.
Buried deep in Congress' latest spending bill was a short provision that extended the $1-per-gallon Biodiesel Tax Credit for another two years. It was signed into law shortly after we entered the play.
Now… we'll admit. We had no idea such things were up for debate. As much as we keep an eye on the dolts in D.C., we can't spot everything they do.
If we relied on traditional investing metrics – if we were trying to sniff out these plays one by one – we'd never find them.
Nobody can track every mover in every sector.
Take Action
That's why the core of the Manward investing philosophy mandates that we must follow some sort of strategy. It can be one of the two strategies we use (we're biased… but they work). Or you can use somebody else's strategy – that's why we send them to you.
Just do something.
We will make this a big theme over the coming year.
We've heard from too many folks who are too scared to make their first investment. They're too confused by all the news. And, like so many folks, they're paralyzed by the fear of losing money.
It's hurting them.
Losses are manageable. Reread Monday's piece for proof.
And as we've shown today, the upside can be life changing.
Follow our strategy… follow somebody else's strategy… or follow your own.
It doesn't matter.
Just do something.
You'll be better for it. The Triad proves it.