Spread the Word: This Simple Sepsis Treatment Saves Lives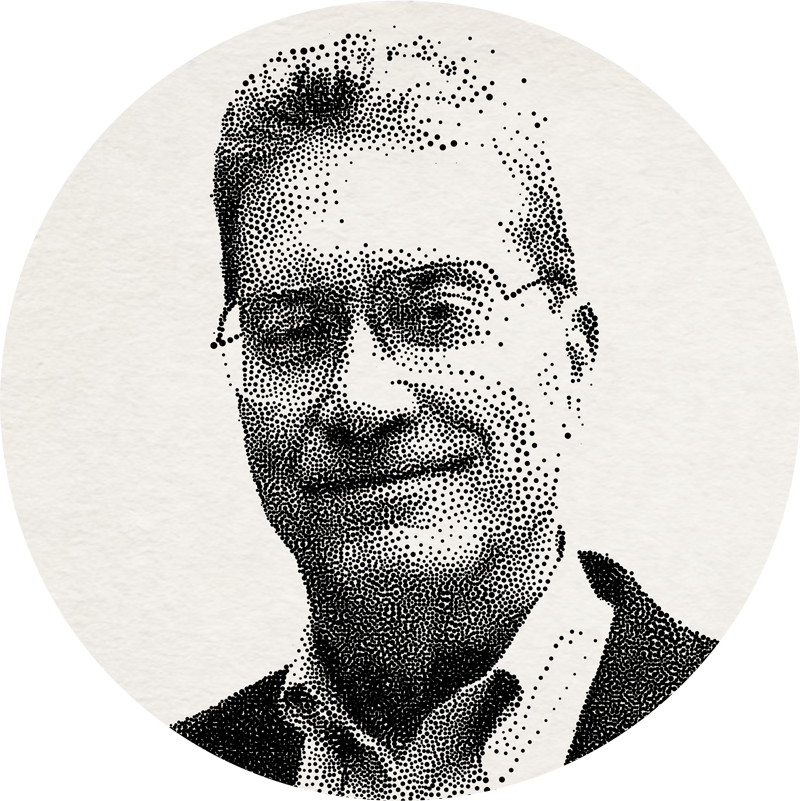 I received some incredible feedback from Manward readers after my essay on sepsis and the revolutionary mHAT protocol created by Dr. Paul Marik.
Thank you for sharing your deeply personal experiences with me. I cannot imagine the frustration, pain and anger from what some of you have gone through. It is totally baffling to me how some physicians can ignore the wise counsel of the families of the loved ones we care for.
It's clear we need to move the needle on this important medical issue.
As I wrote, the death rate from sepsis in the U.S. is close to 50%. This protocol drastically reduces that rate to 8% and even lower.
This should be front-page news.
The human body is a delicate masterpiece. It is all too easy to poke, cut or tear an organ.
For example, the abdomen is sterile… until you get a hole in an organ that contaminates the entire area.
Then it becomes a fight for the patient's life as they become septic.
I saw this too many times from gunshot and knife wounds and surgical error.
That's why I firmly believe every ICU in America should use Dr. Marik's protocol.
But it is the unfortunate reality that in medicine, the wheels turn slowly. Things change gradually over time… at way too sluggish a pace.
That said, I take my role as a patient advocate very seriously.
So I'm taking my own steps to keep pushing this lifesaving therapy forward.
</ br>
Taking Action
I've spent considerable time talking to Dr. Marik as I've researched his protocol. His passion for and dedication to this research is admirable.
Given Big Pharma's tentacles around research and manufacturing, it shouldn't come as a surprise that he's had issues getting his latest findings on this simple treatment published. (Despite the fact that he's already had multiple publications this year… and he has a resume filled with published articles and a book.)
So we're using our personal and professional networks to share the protocol and his research with other physicians and medical administrators.
For example, I count among my friends a top attorney for a large hospital corporation. He's committed to mentoring others on living a healthy lifestyle.
He's familiar with Dr. Marik's work and has sent the research on the protocol to his chief medical officer, chief nursing officer and others in the hospital chain hierarchy. I'm thrilled to say his CMO is interested in the research.
I also have a dear friend who is a pharmacy consultant. He travels all over the country for the hospital he works for. He has a bounty of contacts and associates he is sharing the protocol with.
On a personal note, I recently found out a friend of mine was in the hospital. He was placed in the ICU with a sepsis diagnosis after a recent surgery. I brought him information on the Marik protocol to advocate for himself and share with his doctors.
What You Can Do
If you are a physician, administrator or influencer and want to help spread the word about the Marik protocol, please send us an email at mailbag@manwardpress.com.
Dr. Marik has given us permission to share his contact information with anyone wanting to get involved. He will be glad to present his findings to interested groups.
Let me close with a lifesaving lesson for us all. If you feel sick or have a loved one who is sick… even if you have called the doctor, nurse or pharmacist and were told it can wait until the next day… DON'T.
Don't wait. If you really feel sick or think you need to get medical assistance, please go to the emergency department and let them sort it out. It's much better to be safe than sorry.
To your optimal health,
Dr. Phil Roberts, M.D.
Note: Manward is passionate about serving readers information on the most important health issues of the day. That's why we've created Practical Health Today, our free daily digest of the health news that affects you. If you're not already receiving it, you can sign up by simply visiting the website here.