The Biggest Crime Spree in American History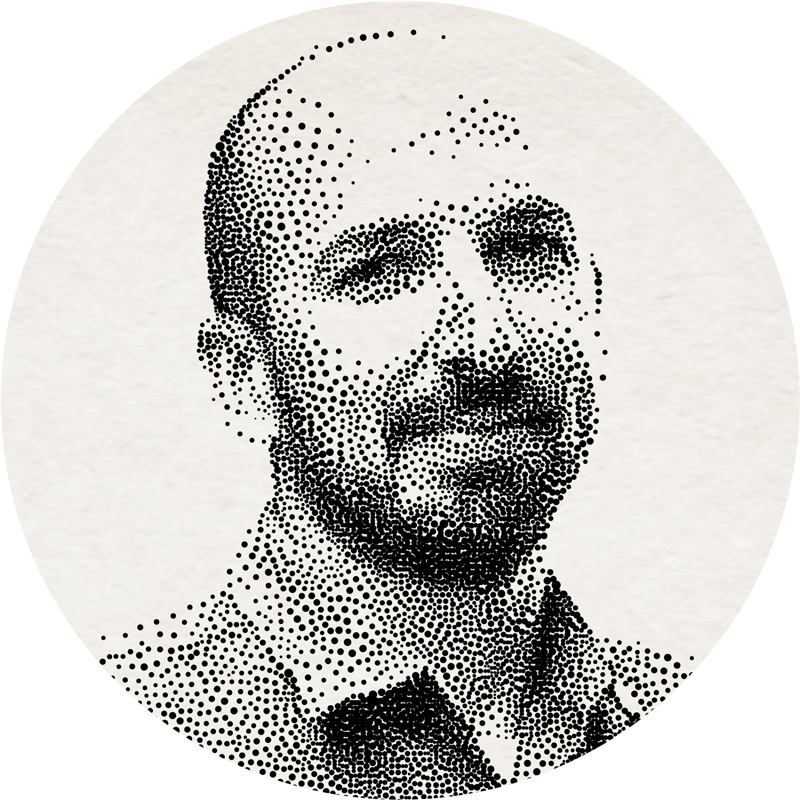 There's a fresh case churning through the courts in Massachusetts.
It represents so much of what we stand for.
You certainly have heard us muse about the power of our Triad. With a keen focus on our Liberty, our Know-How and our Connections, anything is possible. A life well-lived will be closer than ever imagined.
The charges recently tossed at one powerful family prove how quickly things go bad when any of our three heroes is brought to its knees.
You've probably never heard of the Sackler family.
But they launched one of the largest and deadliest drug-dealing rings in history.
Over the last 12 years alone, they sold more than 70 million hits of their drug of choice… raking in more than $500 million of sales.
Worse yet, the folks who just slapped a fresh set of charges on the Sackler crew claim the family is responsible for some 400,000 deaths.
And the craziest part of all this? There's a strong chance the courts will decide this filthy rich family never did anything illegal.
It's proof the Triad can save lives… when the "system" can't.
Duped About Dope
If you've ever gone to the doc's office complaining of pain or had even a minor surgery, there's a good chance you drove home with a prescription for an opioid-based painkiller on the dash.
If so, you've likely helped feed the Sackler family.
It's the family that owns Purdue Pharma, the maker of OxyContin. And now the Massachusetts attorney general claims this eight-member crime syndicate is "personally responsible" for one of the biggest and deadliest plagues to ever strike America.
Thanks to the product this clan shouted so loudly about and the drugs it dealt to anybody who asked, our nation is mired in one of the worst health crises it's ever faced.
Again, more than 400,000 folks are in the ground today because they couldn't get enough of what the Sackler family was pushing.
But we know what you're thinking.
We've all thought it.
It's not the company's fault. The victims were drug abusers… They were crooks who just wanted to get high.
Ahhh… Let's open the door for our old pal Mr. Triad.
His Know-How will change our mind.
</ br>
The notion that opioid users are all lowlife criminals is one of the ideas at the top of the list of new charges against the Sacklers.
Massachusetts' top cop says it's that very notion that let the family get away with its crime for so long.
You see, shortly after the medical world began to realize the purportedly nonaddictive drug was getting folks hooked, the family created a purposeful campaign to frame addicts as the problem… Certainly the problem wasn't its "miraculous" new drug.
"We have to hammer on the abusers in every way possible," Dr. Richard Sackler wrote in an email in February 2001. "They are the culprits and the problem. They are reckless criminals."
The Massachusetts attorney general is touting this email like a soldier touts a lifesaving medal.
She should.
It tells us all we need to know.
"By their misconduct, the Sacklers have hammered Massachusetts families in every way possible," the criminal complaint against the family states.
Destruction of Life and Liberty
One of the biggest threats from the opioid crisis is wrapped up in that statement… and yet nobody talks about it.
It's a core element of our Triad.
Connections.
Because of the Sackler family's cunning skill to paint addicts as criminals and lowlifes, countless folks were abandoned by their families.
They got hooked… and they got labeled.
"It literally damaged every relationship with every family member, friend, person I acquired in my life," said one young man who's still fighting the effects of an addiction that started with a prescription.
Relationships were destroyed.
We likely don't need to remind you of this plague's effect on the final piece of our Triad. With each new dose, the pain may subside for a bit, but Liberty fades forever.
Addiction in any form is the ultimate enemy of freedom.
We hope the Sacklers are the next to lose theirs.
Here's the thing, though. This crime ring runs deep. It infiltrated the strongest and most trusted spheres of our society.
Thousands of good folks were duped.
There's only one thing that could have prevented it.
Not the government. Not more regulation. And not even more testing.
No. The only savior was and will be Know-How.
It's a vital reminder that we all must soak in as much knowledge and insight as possible. For if we walk around blindly, we'll soon be led astray by somebody who wants to take us somewhere we shouldn't go.
It's true whether we're talking about investing our money, fixing our health or even buying a new car.
We muse about a lot of topics each morning. We ponder many ideas. Sometimes it gets a bit messy.
But if we don't think for ourselves, who will?
We must nurture our Know-How just as we'd nurture a precious orchid.
It takes care, patience… and oh so much light.
Focus on the Triad. It will bring you out of the dark.
P.S. Did you know that while countless folks have died and are suffering from deadly FDA-approved drugs, there's a safe (far cheaper) alternative? It's crazy that nobody is talking about this. All the details are in my new book. Click here for details on your free copy.