Pain Has Met Its Natural Enemy… and Doesn't Stand a Chance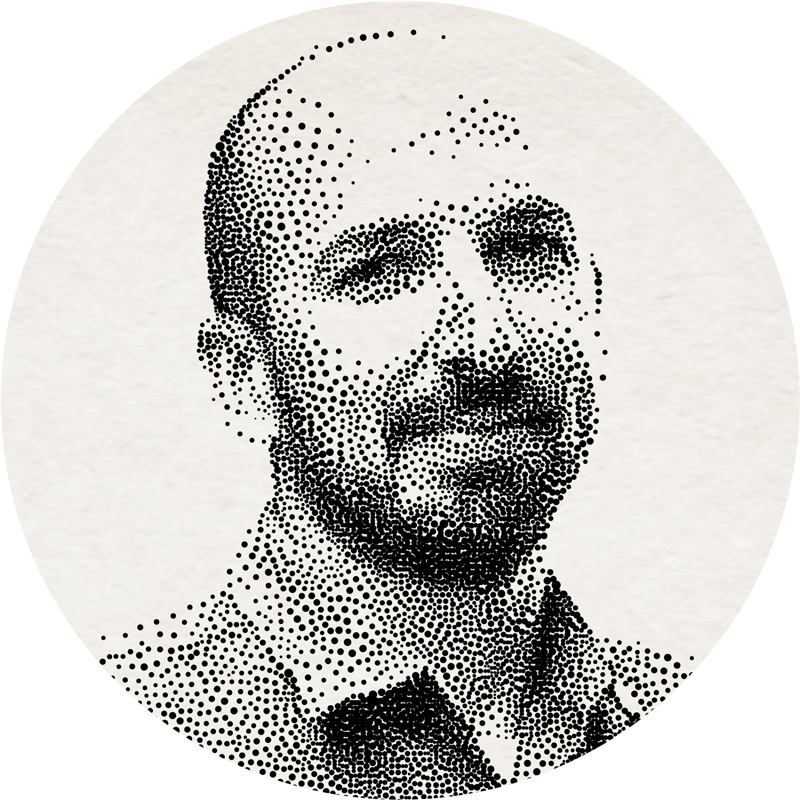 We knew it wouldn't take long.
The neighbors would find out what we're up to and come knocking.
It happened last night.
An older lady suffering from lymphoma stopped by.
"I heard you have honey," she said. "My doctor told me to get some."
We were happy to oblige. She walked away with half a gallon of our finest nectar.
Honey, as you may know, has a lot going for it. It's an immune system booster. It cuts inflammation, and it's a potent antimicrobial.
Plus, more than one study is working to link its power to the fight against cancer.
After decades of research and breakthroughs on high-tech cures, it's amazing how doctors are still turning to Ma Nature for their patients.
It feels good to be able to help.
We hope more folks knock on the front door.
A New Miracle
Honey, of course, has been around forever. It's been a vital part of many "mom knows best" remedies over the centuries. But now folks are learning of another potential natural cure-all.
We're excited to see what the future holds for CBD.
As the nonintoxicating compound that's found in cannabis, it's been off-limits for nearly a century. Docs, scientists and patients have been forced to overlook its potential… while the government fought a nasty war against its citizens over the stuff.
But the feds have come to their senses. They admit that nature has won. CBD is legal once again.
Folks in the know are moving mountains to get access to the stuff.
And, if all works out, by the end of this week you'll be able to get your hands on a unique mix of CBD and honey from a source we personally vetted. (This is part of our latest project. It stands to be our biggest and most helpful yet.)
Thanks to the fed's prohibition, there's not a lot of "official" data on CBD. It was nearly impossible for docs to study the stuff.
But now that it's legal, the evidence is overwhelming.
What's most interesting is what folks are saying CBD does for their pain.
br>
"A No-Brainer"
Perhaps that's why so many professional athletes are raving fans. As they push their bodies to their max, they need something to provide relief.
Many of them had turned to bad things… but now are turning to a healthy alternative – CBD.
Paul Pierce is a 10-time NBA All-Star.
"Just being an athlete, you get addicted to pain medications," Pierce says. He got hooked on painkillers and NyQuil.
But then he found CBD… and has turned into a leading evangelist of the stuff.
"I just think that people don't have a clear understanding of what it is," he says. "It's not a psychoactive drug where it manipulates your mind. It's an active healing agent. It's something that you can use in sports and you don't have to worry about failing a drug test because it's not a drug. It's something that can replace painkillers. That's something that I've searched for my entire career."
Crazy.
Lamar Odom is another pro athlete who found CBD.
He calls it a "miracle drug."
And Bubba Watson, the golfer with a NASCAR name, called CBD a "no-brainer."
We agree.
In fact, we agree so much that we're going to grow the stuff. We have a consultant coming to the farm on Thursday to help us map it out.
It's yet another win for our beloved Triad.
Know-How and Liberty have prevailed once again. And, just like with our honey, we're going to use our Connections to spread the word and get the stuff into the hands of anybody who can use it.
After decades of ignorance and greed kept the nation from this natural product, folks learned the truth and fought until the law was changed.
It's opened a huge opportunity.
Pain doesn't stand a chance.
It's met its natural enemy.
Note: Health is on our mind… and for good reason. We're also excited to share that we've secured your spot at a one-of-a-kind event: The 2019 American Health & Wealth Summit. On July 18, at 1 p.m., former Speaker of the House Newt Gingrich will join Marc Lichtenfeld – a longtime friend and fan of Manward – to reveal the biggest opportunities in healthcare investing… and how America's top scientists plan to rid us of currently incurable diseases. Click here to reserve your spot.