Is THIS the Biggest Pain Breakthrough We've Seen in Decades?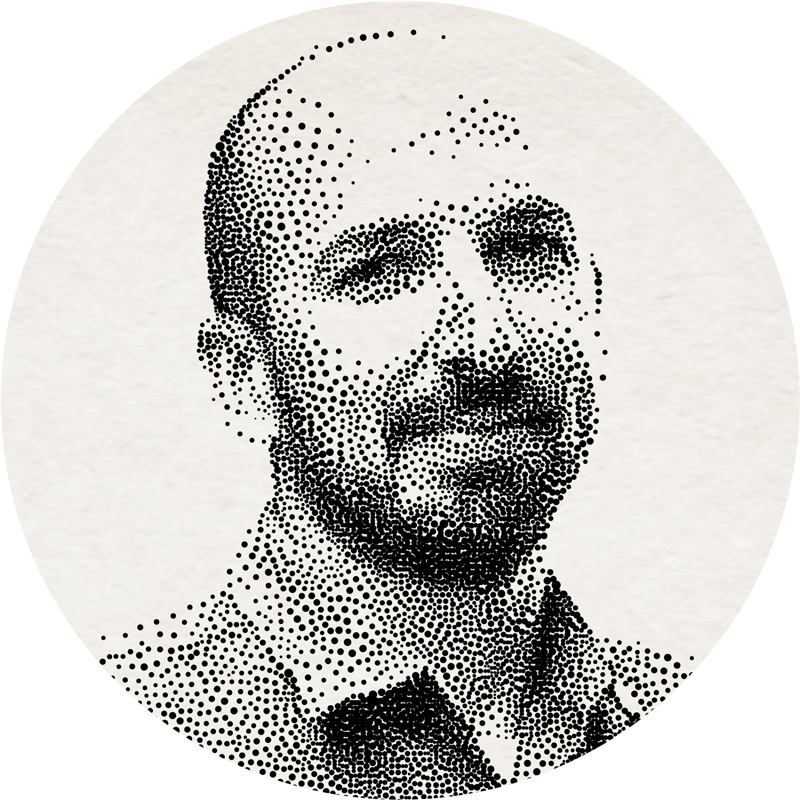 Sold out.
We got the message yesterday afternoon. The inventory of Pro Restore CBD+ has gone from several thousand bottles… to zero.
We're amazed. And, frankly, we're stunned.
After spending the last two years studying the effects of CBD, we're convinced of its ability to help "shut off" pain signals. But we thought we'd have some persuading to do.
The government, after all, did a doozy on this natural medicine.
It outlawed it. It unleashed waves of propaganda. It even launched a full-on war.
And yet, once the men in charge conceded that Mother Nature has won another fight… Americans came flocking to the stuff.
Imagine if it hadn't been banned for the last 85 years.
Pain may never have grown to the epidemic it is here in the States.
But as we so often tell folks, the past is the past. We can't change it. We can change only its effect on us.
That's okay… because the future of CBD is looking quite bright.
Big Discovery
Get this.
A team of researchers at Canada's University of Guelph has found the unique key that could unlock the vault to two molecules that are known to be 30 times better at reducing inflammation (and the pain associated with it) than aspirin.
That's huge.
For decades, we've known about cannflavin A and its cousin, cannflavin B – two potent molecules found in the cannabis plant.
Docs knew they worked and that they worked in a way that was different from modern painkillers.
But it's just like we argued when we spoke at the FDA's hearing recently. Thanks to the government's misguided laws, we've missed out on more than 80 years of study.
Research on these two important molecules has been quite restricted.
But that's all changing.
In fact, in just the little amount of time that the outdated laws have been lifted, researchers have made huge progress.
They now know how the cannabis plant makes these two pain-fighting molecules.
It's a huge breakthrough.
It means we may soon have a potent painkiller – that's as good as anything Big Pharma produces today – without the dangerous side effects and threat of addiction.
"There's clearly a need to develop alternatives for relief of acute and chronic pain that go beyond opioids," said Tariq Akhtar, a professor who co-authored the study. "These molecules are nonpsychoactive and target the inflammation at the source, making them ideal painkillers."
We hope you see why we're so excited about our exclusive partnership with Pro Restore CBD+.
The cannabis-derived molecules it contains (and, no, it cannot get you high) are proving to be some of the greatest pain fighters on the planet.
And best of all… they're all natural.
"Being able to offer a new pain-relief option is exciting," said Steven Rothstein, the study's other co-author. "And we are proud that our work has the potential to become a new tool in the pain-relief arsenal."
It's great. But we wish it hadn't taken 80 years for the government to get out of the way.
Like we said, the inventory of Pro Restore CBD+ is entirely gone.
But another shipment has been ordered. It should be available within seven days.
Quantities are limited, and the new batch is likely to sell out quickly.
Readers of our newest, natural health-focused e-letter – Practical Health Today – will be notified first when we're ready to start shipping again.
If you want your name on the notification list, click here now to sign up on the website.
If you suffer from any discomfort, pay attention.
What's happening in the realm of cannabis and CBD is the biggest breakthrough we've seen in decades.
Again, click here to sign up for Practical Health Today and to be notified when Pro Restore CBD+ is back in stock.