Taking a Bold Step to Bring Liberty to Your Health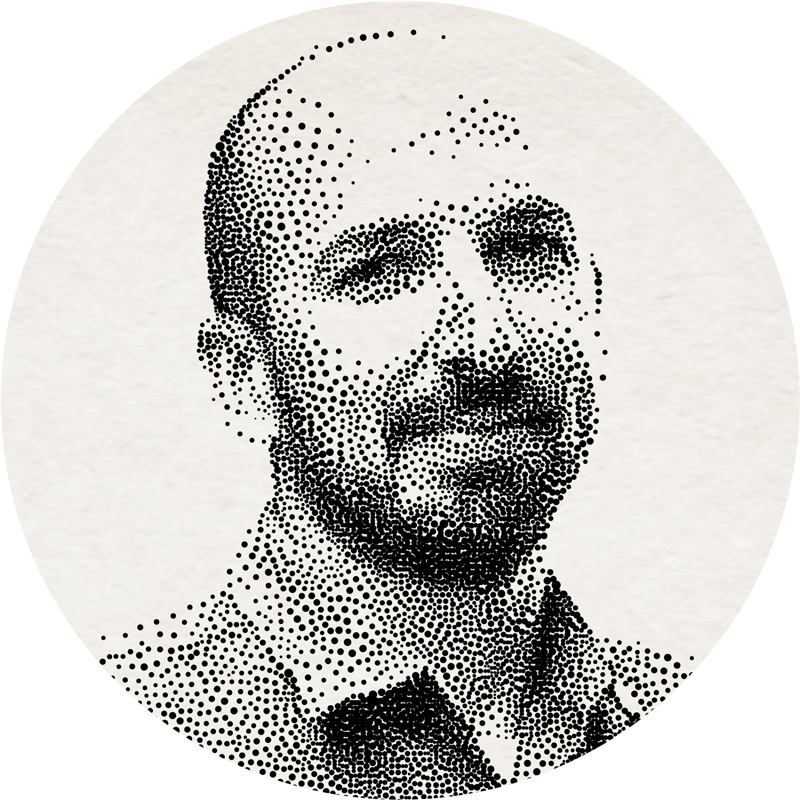 There's something that all survivors have in common.
After studying plane crashes, car wrecks, horrific accidents at home and even human health, researchers came to a clear conclusion.
If we want to survive… we must take action.
Take plane crashes, for example. It turns out that when we examine everything from aircraft overshooting a runway to planes falling from the sky… most folks are hurt or killed not because of an explosion or sudden impact. They die because they never bothered to leave their seat.
They freeze.
They see the problem, they feel the heat of the fire… and yet they don't move.
It kills them.
But in the midst of a life devoted to exploring Know-How, to putting ourselves where we don't belong and to uncovering the truth that's buried in the mud… we've learned a thing or two.
It's not just plane crashes and car accidents where folks freeze.
As humans, we do it during our everyday lives.
Take Action
We mentioned health. Research shows that many patients get bad news and go into a state of shock. They don't do anything unless they're told to.
Our lives shouldn't depend on somebody else scheduling our next appointment for us… or getting our treatment in before their lunch break starts.
The same is true with education… with politics… and even with our relationships.
We see the problem, we gripe about what's going on… but few folks bother to get out of their burning seat to do anything about it.
That ain't us.
Doing something is why we get up before sunrise. It's why we get on our keyboard each morning while most others are sound asleep.
And today, we're celebrating the fruits of that action.
br>
Something Big
About 18 months ago, we got word that Washington would finally lift the 82-year-old prohibition of hemp.
We dug into all sides of the story.
We learned some of the amazing benefits of the plant.
We took our message to Washington and made headlines around the world.
And, today, we're taking the boldest step of our career.
We're partnering up with Dr. Sanjay Jain (a top expert we met during this research who you've now heard from a lot) to do something huge.
We'll send you an announcement about it later today, once the final details are complete.
This is big. We've hired a team of folks just to make it happen.
What's happening is quintessential Manward… and is entirely different from anything we've ever done before.
We're using our Know-How, tapping our Connections… and if we've got it right, we'll be giving readers Liberty from something that has likely plagued them for decades.
Again… more details to come later today.
We found a problem, we learned what we needed to do and we took action.
We're survivors. And proud of it.