The Alarming Reality of the Monsanto Trials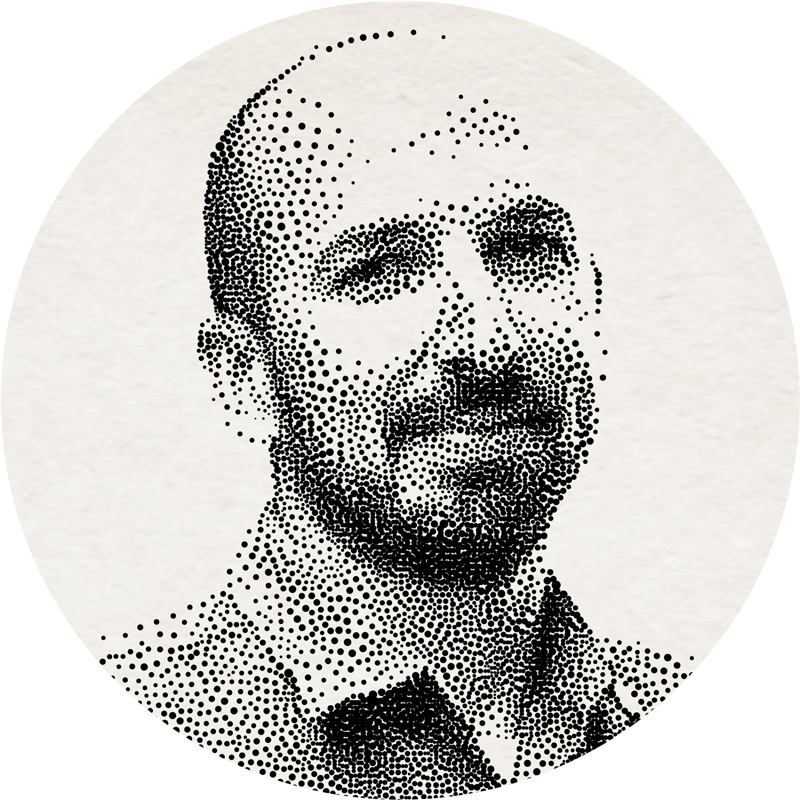 Be careful what you wish for… You may go hungry.
The weed killer in our food causes cancer. That's the word out of California's court system that has the nation's organic crowd abuzz.
It was another big blow to Monsanto and its glyphosate-based Roundup – the "devil" of the food system.
The jury handed out a monstrous award… more than $2 billion.
If you're keeping score, that's three trials in a row the company has lost. And there are 13,400 lawsuits still waiting and hoping for a sympathetic jury.
We worry what happens next.
Going Hungry
Our food system – as we've long said – has got itself in a bit of a conundrum.
On one side… poison in our food.
On the other side… no food at all.
You see, since 1996 or so, Monsanto's glyphosate has been the chemical concoction that feeds the world.
It kills everything but what we eat – and even that is up for debate.
Farmers spray it in the spring to make room for their corn.
They spray it on their soybeans to ensure nothing steals the crop's supply of crucial nutrients.
They even spray it on their wheat to hurry the crop along.
In all, some 13 billion pounds of the stuff is sprayed onto fields each year.
Without it, our modern food system would fail.
Prices would fail. Yields would plunge. And grocery bills, oh boy, you think they're bad now… They'd soar.
But some folks reckon we don't have much of a choice.
If we outlaw glyphosate, we take the food literally right out of our children's mouths.
br>
Third-World Decision
After the second major loss for Monsanto in California's courts, Vietnam made a bold call.
Figuring it's better to make the move now rather than later, it banned the import of glyphosate. It's too dangerous, it said. Farmers will have to find something else.
It was a gutsy move.
But folks in the U.S. didn't think it was so bold. To the men at the top of Big Ag, it was pure stupidity.
It will have "devastating impacts on global agricultural production," said Sonny Perdue, the U.S. Secretary of Agriculture.
"As I've often said," he continued, "if we're going to feed 10 billion people by 2050, farmers worldwide need all the tools and technologies at our disposal."
The man with a powerful last name is not wrong.
It's going to be quite tough to cheaply feed the planet… without cheap poison.
We say not to worry. Vietnam's farmers will get what they need. They'll just turn to the black market for their weed killer – making it entirely unregulated and even more dangerous.
The Devil Wins… for Now
If you follow such things, you may recall that Sri Lanka made a similar move in 2015. It was one of the first countries in the world to ban glyphosate.
But the ban didn't last.
The country bowed to the pain last year, saying the economic hardship to its farmers was too great.
Oh boy.
We're in trouble.
There was no mention of the health of its people.
It's no wonder every large herbicide regulator on the planet refuses to say much about the critical product.
With one misstep, they could send the world's food system into massive disarray.
It's a nasty trap… perhaps the biggest of its kind in our history.
We say the solution, of course, lies in our Triad.
With a focus on our Liberty, Know-How and Connections, we can largely avoid the mess that's to come.
It's Know-How that's going to alarm us to what's happening and give us the skill to step around it.
We use our knowledge to grow our own food… and use an old-fashioned hoe to keep our weeds at bay.
But not all of us have the land or the time. But with the right Connections, you can find a reputable source for safe food (see today's Rooster's Crow). And we'll remind you that your local publicly traded big box store… isn't one.
And finally, we remind readers of the Liberty that comes with not putting a foot in this trap.
If you rely on others for your food… you're never entirely free.
Because of that idea, the world is in trouble. Its food is at risk.
Most folks have no other option than to do what they're told and eat what's on the table.
It's hell on their freedom… and their health.
Monsanto's lawyers are keeping very busy these days.
We wish all sides the very best of luck.
We're going to need it.
P.S. Like I said, Know-How is critical to fighting this mess. That's why I recently wrote a 206-page book on the subject. Nature's Miracles contains deep insight on what's really happening in the nasty world of Big Ag… plus dozens of tips and tricks to help you get around it all. I'm giving the book and several special reports on this subject away for free today… to the first 150 folks who claim it. Click here for all the details.