Want to Get Rich? Buy Every Time You Hear These Six Words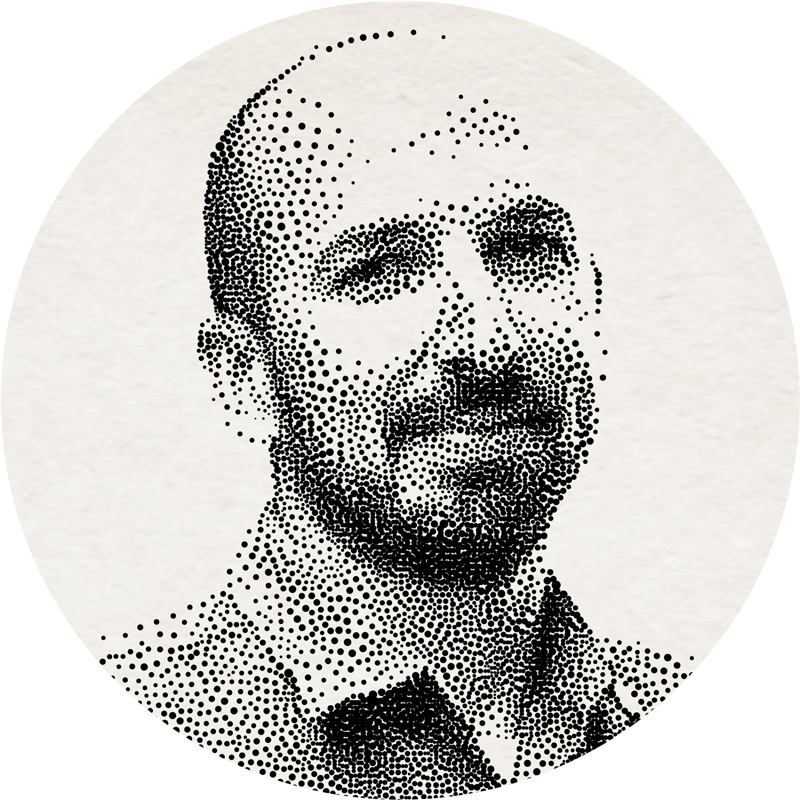 Editor's Note: Bryan Bottarelli – a master trader and good friend to Manward – isn't afraid to make big promises. He's had so much success this year – even during the coronavirus market crash – that he's now guaranteeing 300 winning trades! Check out his stunning track record here.
Below we revisit the secret to his success… and we think you'll agree that it's perfect for Manward readers. Enjoy.
---
How do you tell whether a business is a good one?
Every investor has thought about that idea. Every businessman has surely pondered it. And anybody who's ever picked up a product and was amazed at its simplicity and its profitability has already figured it out.
When we lived in the remote reaches of Alaska, our home was a bit of a vacation getaway for North America's elite.
We fished with hedge fund managers. We flew around in old floatplanes with the owners of professional sports teams. And just about everybody who stopped in owned or ran a business.
Our oh-so-average mug even graced the holiday card of one of Hollywood's biggest producers after he came for a visit – and no, he's not in jail.
But it was a conversation we had one evening on a deck overlooking the bay that still stands out decades later. We were promised that six words would change our equations… that six short words would make it instantly easy to gauge the health and profitability of a business.
You've surely said them…
"Why didn't I think of that?"
Write 'em down. Those words are gold. They've changed the way we measure every opportunity that comes our way and even the way we analyze stocks.
It's similar to the famed idea of buying shares of companies that make products you use and understand. But it takes it one step further.
If you used those six words as the only metric to determine whether to invest in a project or stock, you'd instantly eliminate one of the market's biggest dangers… taking a risk on something you don't understand.
If you don't understand it, you'll never say those words.
But if you do… and if they make complete sense… that's when you jump in. And jump in fast.
Here's a real-world example…

The PERFECT Idea
We've known Bryan Bottarelli for more than 15 years. We used to work together. He was an options analyst. We were on the equity side of things.
We traveled all over the country speaking at conferences and events.
But then he moved and started his own thing in Chicago. He did well… very well. He created a $6 million trading portfolio.
Recently, he reached out and said he had started something brand-new. As soon as he told us about it, we said exactly what we're sure he hoped we'd say.
"Why didn't I think of that?"
We'll admit it… What Bryan is doing would be absolutely PERFECT for Manward readers.
He's created something we've been scratching our head about for the last three years. He's found a way to tie two critical aspects of the Triad together – Connections and Liberty.
His War Room is really cool.
It offers a platform for people to share their trading ideas and results.
Bryan is in The War Room all day, leading the group with market research and trade ideas of his own. It's proving to be an incredibly powerful platform.
We're not a bit surprised.
The War Room ties together two pivotal ideas: It uses the power of Connections to build life-changing financial Liberty. Folks have written Bryan saying they're using their profits to buy new cars and fund their kids' college accounts.
It's the sort of stuff that's right in our wheelhouse… and certainly has us uttering those six magic words.
Time to Jump
But there's bad news in all of this. Bryan is not looking for investors or partners. We won't be teaming up with him anytime soon.
And until Manward builds a platform of its own to compete with him… there's only one thing we can do.
We feel obligated to take our own advice.
It's time to jump in.
If you're interested in short-term opportunities (in some cases, within minutes), then check out what Bryan is up to and see if it makes sense to hop onto the platform and take advantage of his Connections.
A year ago, Bryan said he was so confident… he guaranteed 252 winning trades in one year (the equivalent of a winner every day). He hit all 252… in eight months. Now he's upping the ante… and guaranteeing 300 winning trades this year.
Here's a link that explains it all.
As for us, Bryan has promised we can visit The War Room and share some of our trade ideas.
That's good.
But we're still kicking ourselves for not thinking of the idea first.
Keep those six words in mind. The next time you say them… take action.
They're the No. 1 indicator of a good idea.
Have those six magic words helped you make a decision? Tell us about it at mailbag@manwardpress.com.