Unveiling Our Latest Connections for Subscribers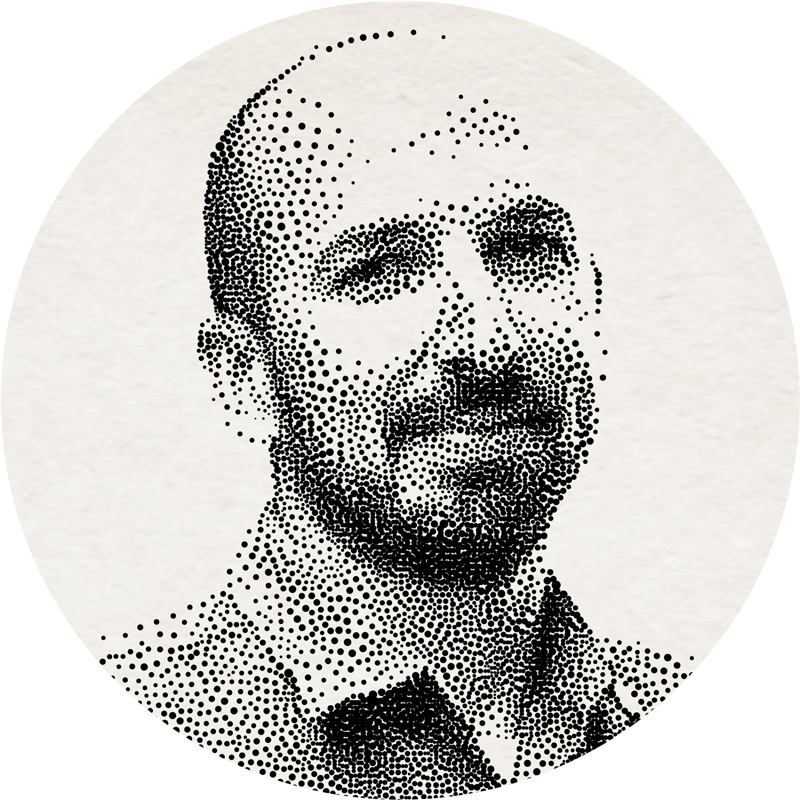 We remember our honeymoon well.
It took us over 24 hours of travel time, but our trek was worth it.
We stayed in a remote seaside hut in southern Belize.
It was beautiful.
But as soon as we strolled into the bright blue water, we noticed a young girl a few yards down the beach. She looked familiar, so we struck up a conversation.
To our surprise, she was from the States.
Oddly, she was from the same state we grew up in. The same county, in fact. The same town, too.
Then it hit us… She dated our friend.
But that certainly wasn't our friend's arm around her.
It's funny how the world works.
It was a similar story with another friend just last week.
He was in Mexico… talking to a stranger about her family in Montana. Somehow they got on the topic of gold mining. The stranger's brother owned a mine in Alaska.
That miner was the same guy our friend just happened to talk to on the phone… earlier that day.
It's a small world when two siblings, half a world away, meet the same person on the same day.
Indeed, if you've been around the world a few times, you know it's a small place.
And you also know that who you know amongst those 6 billion folks on the planet is important.
It's our Connections that often prove far more valuable than anything we can stash into a safe.
As you know, our relationships and the fruits they bear represent the third leg of our Triad.
Without our Connections… our Liberty and our Know-How are worthless.
br>
You're Going Places
But since we launched this project two years ago, we've focused the majority of our efforts on Liberty and our Know-How.
Oh sure, we've penned a few popular pieces on the subject, but compared with the trading services, the monthly newsletter, the books, the videos, and the library of reports and articles we've written on the other two legs… our Connections have quietly lingered in the background.
We've scratched our head a lot about how to best serve our readers.
And by no stretch of the imagination are we done. This is only the beginning.
But we're quite proud of what we are about to share with you.
It's two big projects.
One is aimed at the masses.
And the other focuses on a small group of folks who want the very most out of their life.
That's where we'll start – with the 20 or so folks who will join us in Maine later this year.
And you're invited…
One Heck of a Getaway
We were in Alaska when we first got the idea to launch a publishing company that focuses entirely on what we now know as the Triad.
That's where we met with the CEOs of big, national companies.
It's where we spent time chatting with hedge fund managers… stock analysts… Hollywood producers… and even a billionaire or two.
And, most important, it's where we saw the incredible things that happen when a handful of folks get together and share their stories, thoughts and ideas.
We think of the quiet preacher who spilled his guts… or the butcher who dreamed all his life of making the journey to visit us… and the 30-something man who was dying of cancer.
They all came north with so much on their minds.
And they went home with a deep understanding of the few things that really should be on our minds.
It's no coincidence that Maine and Alaska are quite alike.
And it's no coincidence we've picked a spot with presidential heritage for our first-ever Manward retreat.
We won't go into all the details of the event in this essay. But if you think your life could be improved by spending a few days with some like-minded folks at one of the nation's most coveted getaways, then click here.
This link has all the details for Manward's first-ever retreat.
But like I said, our focus on Connections has many sides.
The other new, mission-fulfilling initiative we're unveiling today will no doubt be much more controversial.
But that hasn't stopped us in the past.
Your Trusted, Private Group
If you're a longtime reader, you know we're not huge fans of Facebook. The "social" platform has had some jarring effects on our culture and Connections.
But there's a side to Facebook many folks don't know about.
That's too bad… because it's the site's good side.
We've been a part of several small, private groups for several years. One of them got us to fly across the country to meet a handful of folks in the middle of the desert. Another helps us run one of our other businesses (we like to stay busy).
Unlike the Wild West of Facebook, these small, private groups are moderated and healthy.
They're the best places we know for like-minded folks to share thoughts and ideas.
We've seen them help men get through divorce. We've seen them help folks get out of debt. And we've seen them bring entire communities together.
They're powerful.
That's why we're so proud to unveil… the Self-Reliance Society.
It's a private, moderated group of like-minded folks who are excited to connect with others who believe that success and happiness don't come in the form of an entitlement check… can't be voted on by some bureaucrat… and don't deserve to be bestowed upon the lazy or weak-minded.
It's a place for folks to share their thoughts… get some answers… and make some powerful, life-altering Connections.
And best of all?
The Self-Reliance Society is entirely free. And it always will be.
To see if this new group is right for you, simply click here to check it out.
These projects help round out our offerings.
They prove we're not a traditional publishing company. Far from it.
We say that's a good thing.
The world could use a few more nontraditional thoughts.
Now there's a fresh way to share yours.