Our Pledge to Our Readers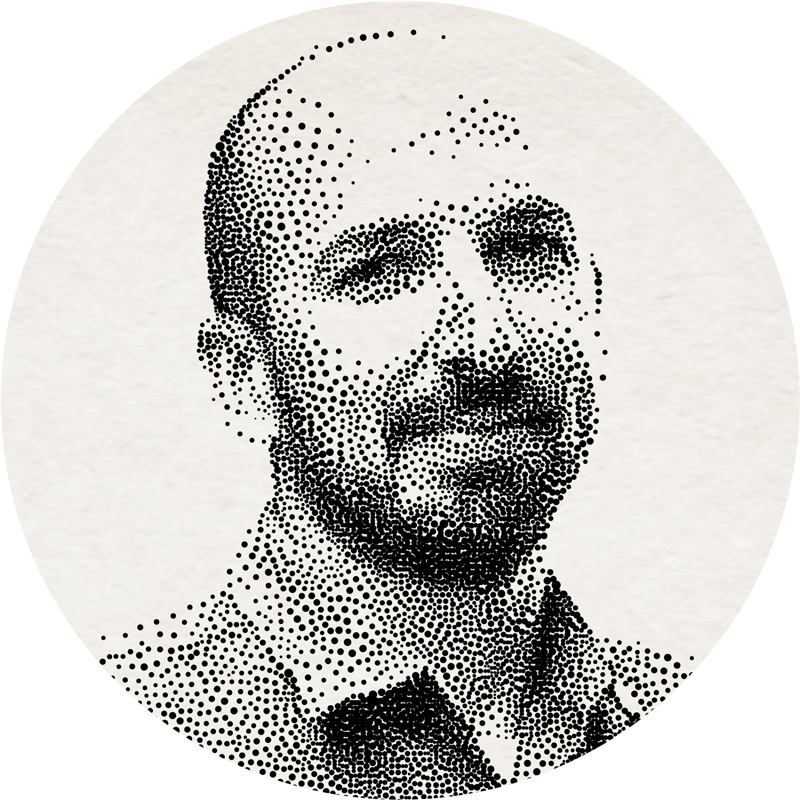 We get asked a lot of questions in the span of a year. But we get one far more than any other.
"How do you get it all done?"
Ah… it's easy.
We love what we do, and we put everything we have into it.
We got a lot done in 2019. And with less than 48 hours left until we tack another calendar on the wall, it's important we look back at what we did.
It was a very good year for Manward Press and its growing legion of fans.
Our mission of spreading the power of Liberty, Know-How and Connections has taken us into fresh realms.
To start, we're now writing to tens of thousands of folks who didn't know us this time last year. That's huge. It's critical that we reach the unreached.
To get us there, we spoke at conferences, attended swanky events… and even launched an off-kilter YouTube channel.
We started the year with a bang. We launched our latest book.
Just last week… we handed out our 10,000th copy.
We hope you got yours.
The Small Things
But it wasn't always the masses who we aimed for.
In late September, you may recall, we invited a few of your fellow readers to join us in Maine.
It was some of the most enjoyable time we had all year.
We met with a Secret Service agent, heard from a fantastic team of experts and ate like kings.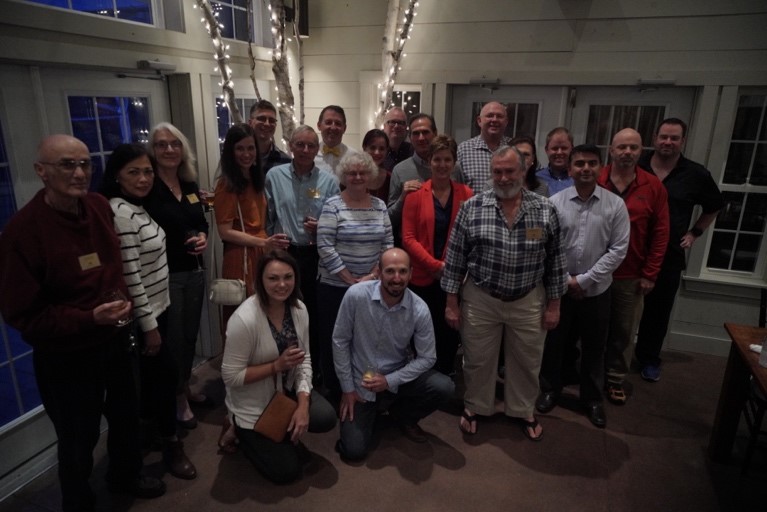 But what most folks don't know is we spent much of the year working on something we're quite passionate about… health.
The Big Things
Not our health, per se, but your health – and the health of the hundreds of thousands of folks who are now reading our work.
You see, 20 years ago, we weren't in the greatest of shape. We didn't eat right. We didn't exercise. And we had the body to prove it.
But the docs didn't seem to mind. They just wrote us a few prescriptions and called in the next patient.
For a while, we went along with it. They're smart, we figured. They know what they're doing.
But then we started digging. We took the same curiosity that helped us break open the ho-hum realm of money and unleashed it on the world of "modern" medicine.
We wanted to puke.
The system is messed up.
Oh sure, it's made great strides in beating cancer… but wouldn't you like to avoid it in the first place?
Ask your doc how to do it… and then watch his face turn pale.
He has no idea. He wasn't trained to think that way. The system doesn't work that way.
It waits until we're sick and then sells us a cure.
We won't stand for it.
That's why we added a couple of world-renowned doctors to our team. That's why we launched a brand-new e-letter called Practical Health Today. It's why we partnered up with Dr. Sanjay Jain to launch ProRestore CBD+. And it's why – this is perhaps our best-kept secret – we launched a brand-new business late this year.
The Huge Things
We haven't written a whole lot about SunUp Nutritionals. We haven't had to. It gets enough press all on its own.
Our inaugural product has become quite popular. CogniVita, after all, has become known as the "thinking man's" supplement.
We tend to agree.
And speaking of folks who like to think… we could not be prouder to have had the honor of introducing Joel Salatin to our ranks this year.
He's written many books… been featured in top films… spoken at Google… TEDx… and been interviewed by some of the top names in the business (including Joe Rogan).
Flat-out… the man's a genius.
Readers love him.
Best of all, though, he's a firm believer in our Triad.
That's why we're so excited to work with Joel to share even more of his ideas in 2020.
But even as an eagle spreads his wings and flies… he never forgets where he came from.
What We Do Best
At our core, we're an investor. We learned at a young age that we have a knack for building a little something today into a lot for tomorrow.
Our track record in 2019 proves it.
402% playing Celgene… in a month.
293% with Gold Fields Limited… 229% with Kratos Defense & Security Solutions… 362% with TerraForm Power… 316% with Steven Madden… 158% with ACI Worldwide… You get the point.
But don't take our word for it… Look at the awards.
We're hours away from closing out our very best year yet.
But here's something you may not know about us. It's a bit of a driving force.
Each year at this time, we make a pledge to ourself. We pledge that the next year will be better than the last.
It hasn't failed us yet.
But we're not doing all of this for us. We're doing it for you.
That means our pledge to you is quite serious. We promise to make the next 12 months even better than the last.
That's exciting. It's what motivates us and gets us up each morning.
We can't wait to see what's in store for this little mission of ours in 2020.
Happy New Year!