[Mailbag] Reader Thoughts on Our Hemp Dinner and Living Off the Land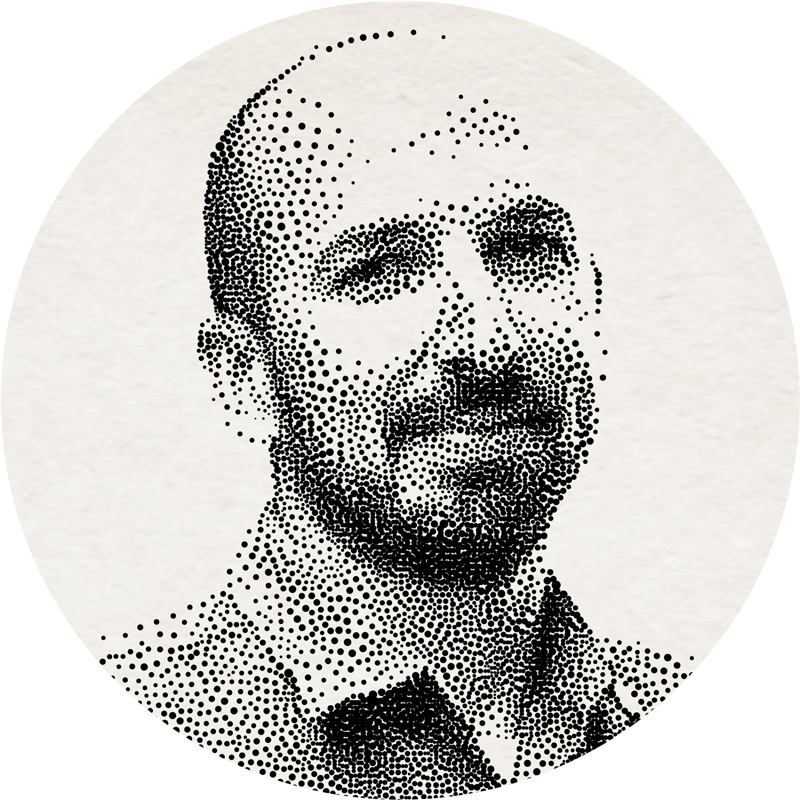 What did that girl just say?
Wait… was that a supermodel who just walked by? Was that free-cussing girl who just said something that would make a lumberjack blush the same girl on the cover of Sports Illustrated?
It was.
And we weren't impressed.
But that's life on the road.
It's where we've met some of our favorite people… and some who have let us down.
You see, every once in a while (it seems like it's monthly these days), we get invited to leave our home sweet home and take a stage somewhere.
This time we were invited to speak at a very popular investing conference put on by our former employer and good pal The Oxford Club.
We took the podium a couple times. We told some jokes, took some cheap shots at politicians and got down to business.
We talked about the success of our volatility-busting trading strategies… and then we hopped on a panel to talk about investing in cannabis.
We don't know a whole lot about getting high from the stuff, but when it comes to the industrial and medicinal uses for the nonpsychoactive form, we're quite excited by our research.
So was the audience… and that includes you.
The Hemp Revolution
After we penned our takeaways from a recent conversation with some of our leading local businessmen, investors and landowners, our mailbag lit up with folks wanting to know more about how to get into the hemp game.
We're working on something big, but it'll take some time to pull together.
In the meantime, here are some of the best and most common questions… and our oh-so-humble answers.
Hi, Andy. A question about your surgeon friend who is investing hugely in hemp, particularly by buying a "huge industrial hemp processing unit in Canada." It goes on to say, "It will be the third one of its kind in the world – and the only one in America." 

What about the one that Mr. Perlowin from Hemp Inc. has built in Spring Hope, North Carolina? Mr. Perlowin has been pursuing this for a long while, and the facility is awesome! It already is the largest, most diverse, and sophisticated in America! 

You might want to check it out! 

We do agree, however, that hemp will be the saving grace for our economy, our health, and our planet. Thank God people are finally getting it! 

Thanks for your great articles. – Reader T.W.
Thanks, T.W. We are familiar with Hemp Inc. (OTC: HEMP) and its operation. It's good stuff.
And, yes, there is room for clarification. What the doc is up to is quite different from what companies like Hemp Inc. and its competitors are doing. They're both processing industrial hemp – what we say will soon be America's fourth major ag crop – but they're doing it in different ways.
br>
Most folks are using a traditional decortication process. It works well, but it creates waste. As much as 40% of the product can be lost.
Our friend, on the other hand, is using emerging new technology that doesn't create this waste and, instead, spits out three usable products.
But our main point in all of this is to not pick sides on technology – certainly not yet.
No, our point is that processing facilities are the big variable in this get-rich-quick equation. Just as we've always seen in the ag sector, it's the guy who can turn a commodity into something useful who has a tremendous long-term opportunity in front of him.
Those are the companies to watch as this vast slug of hemp money enters our economy.
Moving on to something a bit squirmier.
Andy, what do you think about New Jersey's decision to postpone its vote on legalizing marijuana? Does it set things back? – Reader A.T.
This is a fascinating story. It's one that the mainstream press absolutely can't get right.
The Price of Liberty
If you're not familiar, the folks in New Jersey were gearing up to legalize recreational marijuana. The bill that would get the job done had a lot of support… but not quite enough.
When it was clear the nays would have it, the folks in charge called off a vote.
But this is what the press will get wrong. This wasn't a vote on legalizing pot… it was a referendum on the rule of law.
That's because the bill that was introduced would expunge the record of countless folks who were busted while buying, selling or using weed. Some of those folks committed felonies – big ones.
Under the proposed law, their record – at least their marijuana convictions – would be wiped clean.
Folks would instantly go from felons to free.
That's a head-scratcher. We'd suddenly be exonerating folks who deliberately chose to break the law in a very big way.
In our eyes, it's another slash to the knees of a justice system that appears to be quite wobbly these days (just look at what's happening in Chicago).
That's why we beg readers not to equate hemp with marijuana.
Yes, they're virtually the same plant. But hemp has already been legalized on a national level. It won't get you high and has incredible uses – including some very exciting potential on the health side of things.
Even if marijuana remains illegal throughout much of the country… hemp will prosper.
One more…
Hey Andy. Food is a topic I love to discuss. I agree with you wholeheartedly. 

Once your recommendations make me a pile, I'm putting together a ranch here in SD. I love working with cattle, that's my dream. 

I'll be selling high-quality grass fattened beef, and probably a few other things, pastured pork, lamb, maybe some raw milk, who knows… – Reader L.F.
Very nice. If more folks did what you want to do – or if more folks supported folks like you – our nation would be healthier and happier… and our economy would be much more stable.
You can stop by our place any time to see it all in action.
But, L.F., you're forgetting something.
Grow some hemp!
P.S. As we mentioned at the top of today's essay, we just got back from The Oxford Club's Investment U Conference. The location was nothing to sneeze at. We were among successful businessmen, celebrities and athletes… which explains the sign to the right. We're just not sure whether the sign was for us or for the supermodel down the hall.