Mailbag: Why We're Proud of Our Readers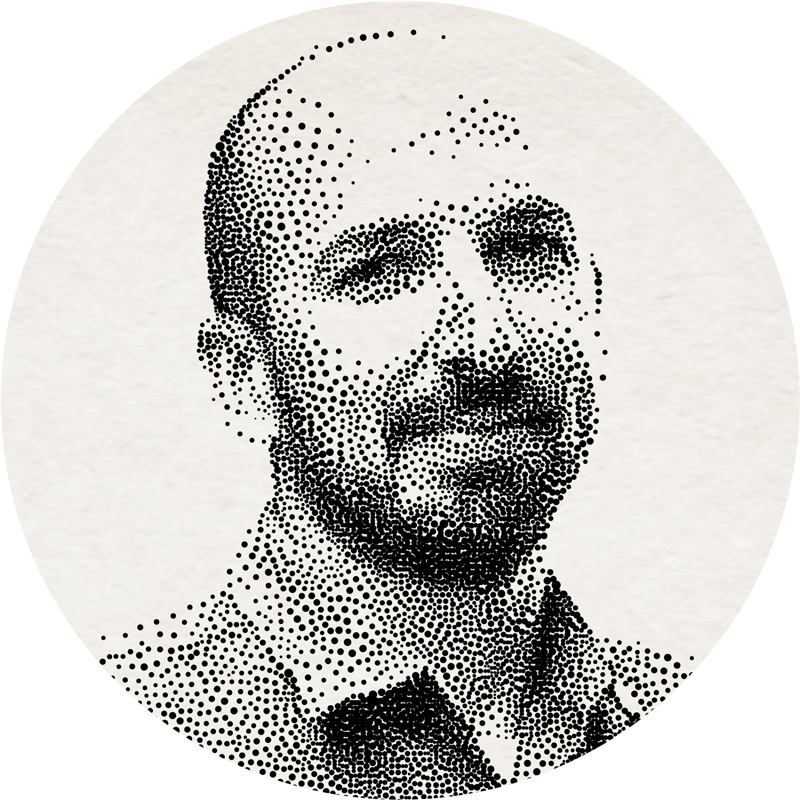 We're not into all these fake holidays.
National Cut Your Energy Costs Day sounds a bit like a sham…
We're not sure, but we suspect National Oysters Rockefeller Day may be part of some sort of marketing scheme. Let us guess… Oysters are the new "other white meat."
And you can bet your last dollar that National Cuddle Up Day will not be celebrated in the Manward household.
Valentine's Day is hard enough. Oy… what a mess we made.
But we have to give a thumbs-up to the folks who launched National CBD Day last week.
A Day Worth Celebrating
It was a day designed to share the facts about this "natural miracle" that's been hiding in plain sight. It was a day to celebrate the government's slow move to give up its grip on this once-outlawed product. And it was a day to make Americans aware of just how far things have come.
Something must have worked. The holiday did its job.
Folks lit up the mailbag asking when we'd have more Pro Restore CBD+ in stock.
It's clear that our partnership with Dr. Sanjay Jain to bring this unique pain-relief cream to the market is getting some attention… and doing some good.
We worked out a deal with the supplier to send us as much of the cream as it can produce.
The next shipment is on its way right now. The team is sending it to the hundreds of folks on the waiting list first.
After that, we'll let you know when it's available.
If you want some… please don't hesitate to make your order. It will surely sell out again.
CBD is getting a lot of press.
That's good. It deserves it.
</ br>
Ridiculous Rhetoric
Digging deeper in the mailbag, well, we're quite pleased.
To be flat-out honest, the mood in this country is disgustingly depressing.
If we dare to tune in to the news, it's one jab after the other. It's nothing but hate, lies and whitewashing… all under the guise of saving the country.
It's utter B.S.
It's destroying our nation.
But unlike a deadly cancer or bombs flying through the air… this killer force will go away if we simply close our eyes and ignore it.
That's why we're so proud of our mailbag these days.
Readers get it. They know that if we stick to the Triad, we can find the truth and stay above this mess.
So much of what's in the news, though, is the antithesis of Liberty, Know-How and Connections.
Folks are begging for freedom-destroying laws (that will do nothing to fix the problem). They're giving the middle finger to Know-How as they ignorantly believe every tweet and Facebook post they read. And they're destroying Connections as they spew hate at their neighbors simply for the person they voted for.
We can do better.
It's why we're so proud of our mission and why we're so proud of our readers. They've vowed to stay out of the fray.
But they're running into trouble…
I believe you are spot-on with your article on modern culture sickness. I forwarded the article to a friend of mine who had a different take on it that you might be interested in seeing. He is a retired teacher from California. It is quoted below.

"What a depressing article. A very negative hit piece on life in America. Nothing about education was true. If you read to [the teacher's error… not ours] many articles from Manward you would probably become a mass shooter also to clean up this country."

There are so many people with blinders on, I am doubtful we will ever solve the problem, and in fact I'm suspect the situation will only get worse. – Reader R.S.
What a disgusting and irresponsible reply from somebody the state has deemed worthy of educating our children. If we continue to spew that sort of emotion-fueled, misguided logic instead of using our brains to uncover the facts, we're in big trouble.
But it's no surprise coming from a former teacher in California… the same state whose education department is asking for feedback on a curriculum that teaches capitalism is racist.
Indeed… Know-How is under serious attack.
Of course, we're fighting back.
Libertarians Unite!
We made a big announcement last week. It's one we've been working on for nearly a year.
We've brought Joel Salatin – one of the greatest defenders of Liberty – to the pages of Manward Press.
We could not be more excited. It's clear that readers feel the same way.
It is a great idea to add thinkers like Joel Salatin so we can learn from them. I don't know how he finds time for such thoughtful ideas, but the one he outlines here is excellent.

I didn't realize that he was a libertarian, but I certainly welcome him to the small group of people I learn from on a regular basis. I first discovered libertarians at a small county fair with the world's smallest political quiz. I scored higher as a libertarian than the administrator of the test. He said he just couldn't vote for open borders, and I did. Boy, is that a hot-button topic now.

I welcome Joel's insight, and I applaud your wisdom in bringing him on to keep enlightening us. – Reader M.P.
Thanks. We're quite proud to bring Joel to our readers and to our mission.
As for open borders and the nation's discussion of immigration… hmmm. Perhaps we'll tackle that tomorrow.
Nah…
Like we said, sometimes we must close our eyes, hold our ears and ignore the rhetoric.
Eventually it will go away.
When it does… we'll be here, ready to spread the truth.