Taking Our Bold Purpose to the Next Level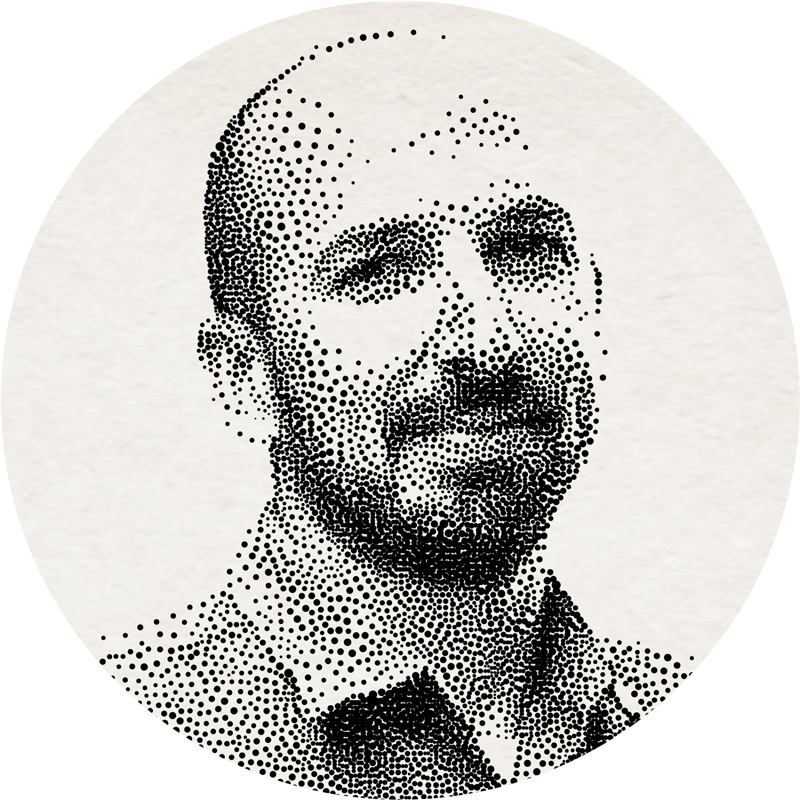 This is a special day for this little passion project of ours.
What started as a hint of a good idea with a bold purpose behind it has blossomed into something much bigger.
We're in Maine today… gathering with 25 of your fellow readers at what has been called the state's greatest getaway. We're just outside Kennebunkport.
We had a gathering under the stars last night. It was the perfect way to celebrate our Connections – new and old.
Today brings a brand-new show, though. And we're excited about it.
We'll hear from a renowned doctor… a CIA insider turned business expert… even a Secret Service agent who helped bust up some big crimes and kept the Bush family safe while the former president was at his little place down the road.
It'll be good.
A Surprise…
But we're most excited for what's in this little box beside our desk.
It's about a foot cubed, is quite heavy and rattles just a bit when folks shake it.
We don't want to give away the surprise of what's inside just yet; we're sure there is an attendee or two reading this, looking for a sneak peek of what's in store for the day.
But we're convinced what's in this box is the ideal physical depiction of what this project is all about.
It's challenging…
It's a bit unconventional…
It's fun…
It won't work without help from the folks around us…
And, when we finally figure it out, our minds feel so good… suddenly, it all seems so damned simple and obvious.
We'll share more on all of it later.
For now, there's something else we want you to know about.
br>
To the Masses…
We honestly don't know what we're doing… but it feels right.
If you recall, the vision for Manward came to us way out in the Alaskan wilderness. It's our old home… a place that's – for better or worse – untouched by modern culture.
It's a place where nature rules and the truth doesn't have to fight with lies.
To some, it's hell.
For us, it's the land of epiphany.
But there's a great fallacy in it all. If we send everybody to the wilderness, we'd lose it all. We'd bring the ticks and fleas of humanity on our backs.
That's okay. We think we've created a great solution… a slick workaround that not only protects the truth but also gives it a lush garden to spread its roots.
As cautious and skeptical as we are of modern technology, we're not ignorant.
We can see the opportunity in it… especially as we look to do everything we can to pull on the reins of a culture that seems to be running amuck.
We never thought we'd be a YouTube star. It's the epicenter of so much nonsense.
But what a great place to, dare we quote all the nonsense feel-good books, "reach folks where they're at."
Sure, we relish the days when we can relax in Maine and chat with 25 folks who think just like us.
But imagine the good we can do if we reach 25 million folks who don't think like us… or at least don't know that they do.
That's huge.
Watch This!
It's the perfect way to spread the value of Liberty, Know-How and Connections with a world's worth of folks who may have never thought of things like we have… but sure might want to.
You'll see some familiar themes in our new YouTube channel, but the format surely is new. It's a different side of Manward aimed at a different sort of person.
We don't ask that you watch all of our videos. Again, they're aimed at a certain type of person.
But if you support the Manward mission and what we stand for, then we'd love for you to help us build it up by subscribing to the channel and "liking" a few of our videos.
It serves as a signal to the internet's gatekeepers (that's Google) that what we're doing is good and useful.
Ultimately, it will bring more folks to the Triad and offer them a healthier way of thinking.
Our latest video is about gold. It's a good place to start. We've heard it's entertaining… and even informative.
We've gone from zero to hundreds of thousands. And what a thrill it's been.
Next, we're aiming for millions.
But right now… we've got 25 folks we're excited to surprise with something great.
More details from Maine soon…
P.S. We'd love to hear how the Manward mission has impacted your life, your health, your wealth and your way of thinking. Drop us a line at mailbag@manwardpress.com with the good news.