Our Connections Are Our Biggest Asset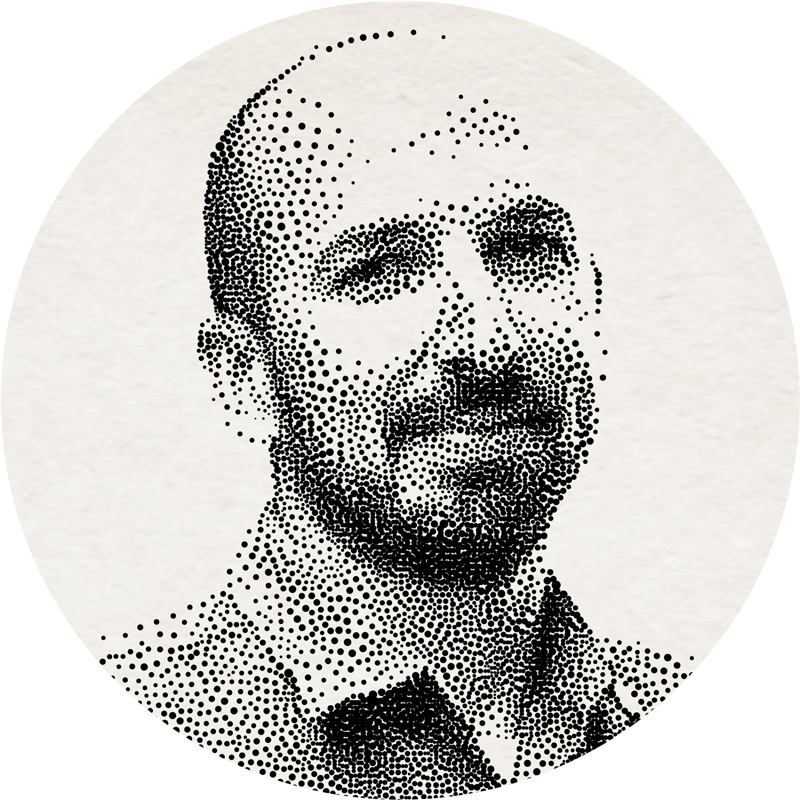 As if we needed it, this proves the value of our Connections.
We tuned in to the radio last night on our way home from the office. To our delight, we heard a familiar voice.
It was the CEO of a local company. We've gotten to know him pretty well over the years. We had dinner with him recently. We chatted on the phone with him and his staff a few weeks ago. And we just got an invite to his new factory.
This super-successful doctor and businessman was on the news this week talking about the latest breakthroughs in the realm of CBD and industrial hemp.
His goal is to create an empire at the center of it all.
And he's well on his way.
As he revealed in some "breaking news" last night, his company is in the midst of a major international acquisition.
It's a big deal.
But here's the thing. We knew about it months ago.
Insider Information
Our point, of course, isn't to brag or to show that we had some sort of unfair advantage. The company our friend runs is private. So is the one he's acquiring.
There was no way for us to take advantage of this insider information.
But it shows the power of our Connections.
Without them, we're at the mercy of the media… the markets… and anybody else who wants to manipulate us.
If you've ever been in the news, you know what we mean.
We see it all the time.
We say one thing… but the writer misses the big point. Facts are left out. Unimportant details are blown into headlines.
In one recent front-page article… our wife's name was spelled wrong.
That sort of thing can get a guy in trouble.
It's why we beg readers to find other sources of information… the closer to the inside, the better.
That's why we're doing something special at the end of next month.
It's our way of celebrating our grand mission and nurturing our Connections.
We're headed to Maine, and we're taking a small group of Manward readers with us.
We've Got a (Deluxe) Cabin for You
There are a few spots left… and if you're not already planning to attend, we'd love for you to join us.
Consider this your personal invitation.
It's going to be incredible.
It'll be just a couple dozen of us at Maine's top-rated venue.
The list of Manward readers who are coming is proof that we're doing something. It's proof our mission is resonating within a realm of highly successful folks.
We've got bankers joining us… a pharmaceutical expert… a West Point grad… business owners… and even an astronomer (the nightly campfire will be a blast with him pointing out things in the sky).
What we have planned reminds us so much of our time in Alaska.
Sure, we studied business and finance in school and even made our living in the field. But it wasn't until we wet a line with hedge fund managers… corporate executives… and even a few billionaires before we really figured it out.
After getting their "from the inside" views and take on things, it all clicked.
It's when we understood that it's not the money in the bank that matters most… It's our Connections that are our biggest asset.
Without one, we'll never get the other.
If you are at all interested in grabbing one of our few final spots, please click here to get all the details.
This powerful event is less than two months away. So this may be your last chance to join us.