Mailbag: Hard Work Turns Into Big Awards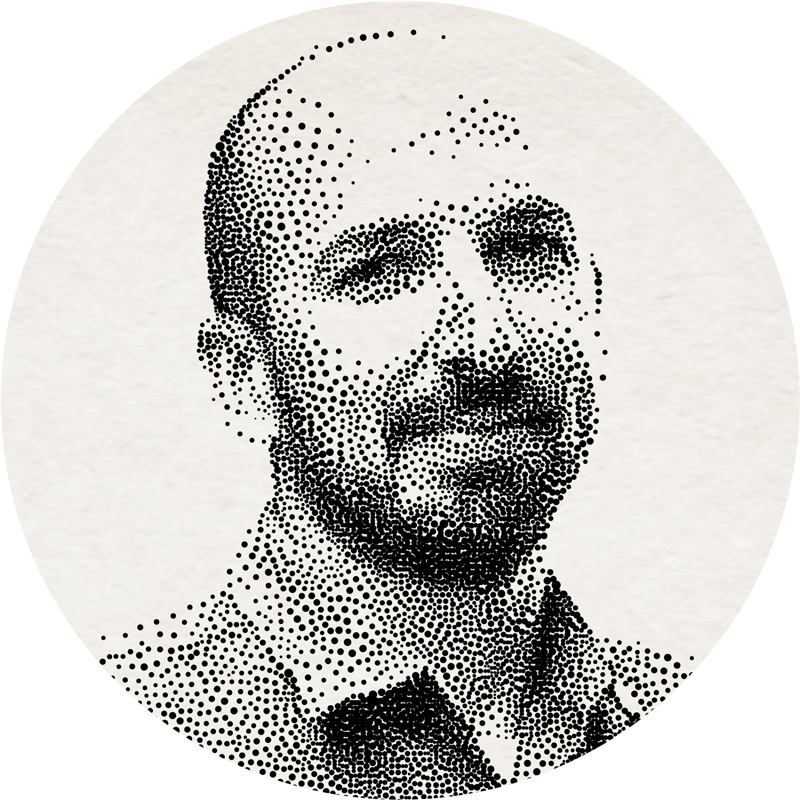 Oh, you know… it's just a few awards.
Everybody gets them, right?
We're celebrating this week. It's a big win for us. But it's an even bigger win for you… the readers we get up each morning to inform, entertain and, every once in a while, poke in the belly.
This note from a reader helps explain things.
Congratulations on your portfolio sweep. It feels good when something you've put your effort into turns out to be successful! – Reader M.K.
If you've been with us from the beginning, you know this passion project of ours has flat-out exploded.
What started as a platform to share a few oddball ideas has grown into quite a machine. We've now got award-winning financial products, health newsletters, huge partnerships with doctors and supplement offerings… and we publish the words of the world's most famous farmer (and the smartest fella we know).
It's been fun… very fun.
But if you know us, you know it's investing that gets us going.
It's where we started. And, if we do things right, it's what will get us comfortably to the end.
Few things bring as much joy as seeing today's hard work turn into an even bigger reward for tomorrow.
That's why last week was so special.
br>
And the Winner Is…
That's when we attended an annual meeting of a whole bunch of investors and financial gurus. You would likely know some of their names. It's the big leagues.
Each year, the group gives out a few important prizes. It looks at the portfolios of each of the gurus, measures their wins, their losses and their overall gains.
It then picks a winner.
And the best of the bunch? You guessed it… Manward Letter.
Not only did our long-term portfolio take the top prize… but Manward Trader was rated the top short-term trading service.
All told, we swept all three major categories – long-term, short-term and options.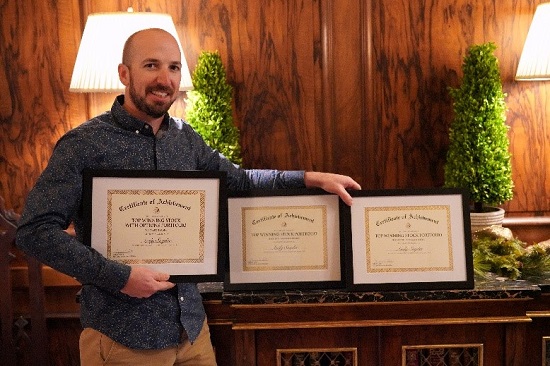 We're quite proud… not only of the figures we produced but also of the Liberty we handed to our followers.
That's unmeasurable.
And to celebrate our huge win, we're opening up our award-winning (and record-breaking) trading service to a few new folks today. This link not only reveals our strategy… but also shows you exactly how you can get in on the action. Click here now.
President

Professor Andy
Let's see what other good news is in the mailbag…
Hi! I'm an adjunct professor teaching a class on Ethics in Computing and Society at [School removed to protect the reader's privacy]. I'd love to use the "Dumb Side of Being Socially Conscious" as part of my curriculum this Spring 2020. I'm trying to have some balance within the instruction and thought this will be a magnificent article to promote alternative thought with the students during the block on cyber activism.

You guys okay with this being part of an undergraduate course? Please let me know if there's any legal considerations we need to clear. – Reader B.P.
It's another win! This is the perfect email to recap so much of what we've talked about recently.
Our schools are broken. College degrees are worthless. And the smart folks are going in a fresh direction, letting the universities fill up with more like-minded lemmings.
But at last… a ray of hope. A professor who knows there's another side to the coin.
Not only did we give the nod to share our ideas with the class… but it sounds like we may be paying them a visit.
Won't that be fun!
By the way, if you or a group you're a part of would like us to speak at an upcoming engagement, drop us a line at mailbag@manwardpress.com. We'll do our very best to make it happen.
Moving on… Have you ever gotten a compliment that wasn't really a compliment?
We have.
Check out the last line below…
As a former college instructor and administrator I can tell you you are utterly and completely wrong. The failure of our democracy is staring straight at us due to an incompetently educated public, crushing debt, and unavailability of jobs that pay a living wage – and your solution: don't pay them anything! Flower arranging and puppet making are at least viable jobs; an unpaid apprenticeship while your favorite form of wealth acquisition – compounding – increases an already crushing debt is insane.

Bitch about not getting your tax money's worth – not about the fact that your next doctor, lawyer, or wedding planner isn't there because the cost of learning that profession was prohibitive.

This column is stunningly beneath you. – Reader B.W.
Oh boy… Ladies and gentlemen, we've found the problem.
It's the oh-so-ignorant assumption that apprenticeships don't pay. If that's what's being taught in our schools and universities these days, let's board 'em up and shut 'em down.
They're worthless.
First, most apprenticeships do pay. And most pay a fine, livable hourly wage. In fact, we know plenty of folks who not only got paid to learn a valued skill but also managed to come out of their program with savings in the bank.
Head to the local university and see how many kids are graduating with a 401(k) these days.
But much more important… apprenticeships teach real-world skills. If you don't think learning how to wire a modern home or condition a building's air is an important skill for 2020 and beyond, well, we dare you to do it yourself.
As for going to school to arrange flowers… ha.
You're poking the wrong chest.
You may not know it, but we own a flower farm. And, as luck would have it, we're hiring.
College grads need not apply!
We want folks who were taught the value of a hard day's work… not why we're oppressing the tulips by separating them from the dahlias.
Keep the comments and questions coming. Email us at mailbag@manwardpress.com.