This Top Exec Says America's Banks Are in Trouble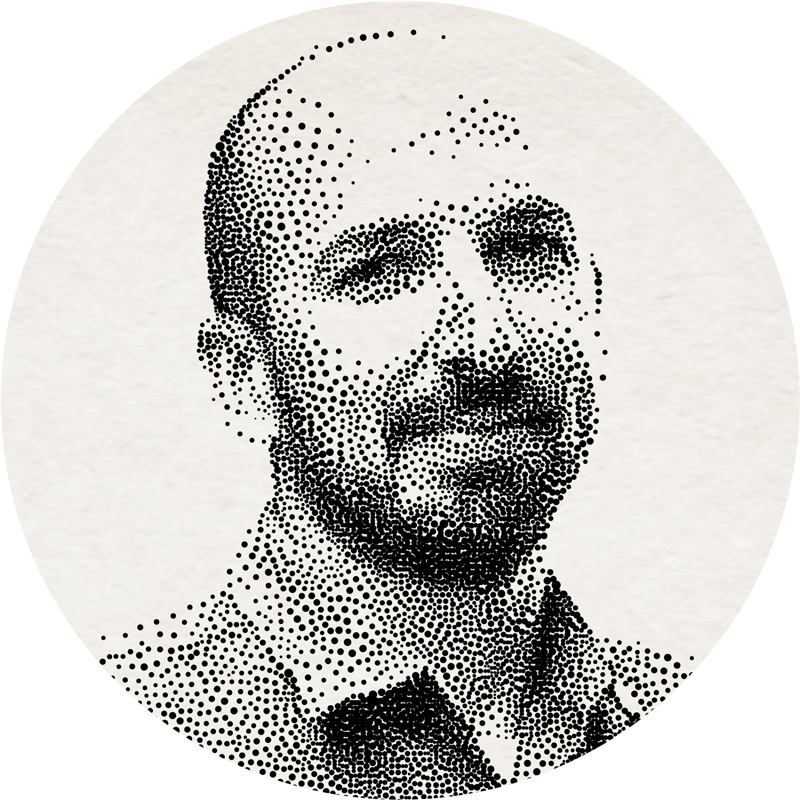 There's a new warning on Wall Street this week.
With all the smoke and mirrors from Washington, few folks heard it. In fact, we saw no mentions of the warning from any of the mainstream outlets.
They were too busy, from what we can tell, covering Matt Lauer's antics.
Ironically, the man waving the warning flag this week is about to depart from one of America's largest companies. But he's leaving of his own will… with no rumors, allegations, charges or even scandals.
But as Ken Chenault leaves his beloved American Express behind, he's issuing a stark warning.
America's banks are in trouble.
He blames a topic we've studied closely. It's an unstoppable trend that threatens to upend the nation's economy.
Chenault says it's all part of "one of the biggest strategic blunders of the last 20 years."
We say it's all part of the war on cash.
New Money… New Wealth
You see, Chenault is convinced that China's payment model is coming to the U.S. And when it does, American banks will suddenly find themselves pushed out of the game.
After building their financial fortresses on the idea that they had their mitts in nearly every financial transaction in the country, big banks like Wells Fargo, JPMorgan Chase, Citigroup and Bank of America are about to get beaten up by fresh technology and a sweeping new trend.
Chenault points to what has happened in China in recent years.
That's where cash is no longer the monetary token of choice. Instead, folks are using apps and other software to pay each other.
Every time they do, banks miss out on a potential fee.
Right now, just two companies handle 90% of China's cashless transactions… and neither of them is a bank.
br>
That's what has Chenault so concerned. After all, he's got an insider's point of view.
As he hands the reins of his firm to his hand-selected successor, Chenault knows the headwinds the industry faces.
Thanks to this fresh technology, retailers and consumers are pushing banks and even credit card companies aside.
It's hurting their profits.
In the late 1990s, for instance, American Express nabbed 3.2% of every transaction on its system. Now, thanks to fierce competition, it gets just 1.8%.
It's why many of us think the company has reached its peak. Sales, earnings and therefore share price have all slumped since topping out in 2014.
As Chenault bows out, we can't help but think that notion weighs on his mind.
Waving the Flag
But what's most powerful about his warning this week is that it should serve as a stern wake-up call to investors who aren't paying attention.
As cash is eliminated from our economy (for the reasons I highlight here), there will be unintended consequences.
Chenault outlines them thoroughly when he points to the pain the big banks are starting to see.
If we're not using cash, we have no reason to send our paychecks to the bank… we have no reason to write a check and move that cash around… and we have no reason to get hit with the banks' bevy of fees.
It's why we recently told Manward Letter readers about a stock that's quickly becoming the transplanted heart of the American company. It's a company that doesn't deal with cash… and certainly doesn't need it.
Its share price has nearly doubled just this year.
It's easy to become complacent when stocks are trading at all-time highs. And it's easy to get greedy when bitcoin millionaires are being spawned overnight.
We'll certainly take advantage of these moneymaking trends, but only a fool would drive using only the rearview mirror.
The road in front of us is filled with twists and turns.
If the last decade taught us anything, it's that when a banking insider sends us a warning… we'd better listen.
We say what Chenault wants to tell us is a whole lot more interesting than anything Billy Bush has to say.
P.S. The next chapter of the war on cash starts in just one week. If you're going to protect yourself… you must act NOW. Once the mainstream catches on to what's happening, it will be too late. All the details of my five-step survival plan are here.