The Latest Shots Fired in the War on Men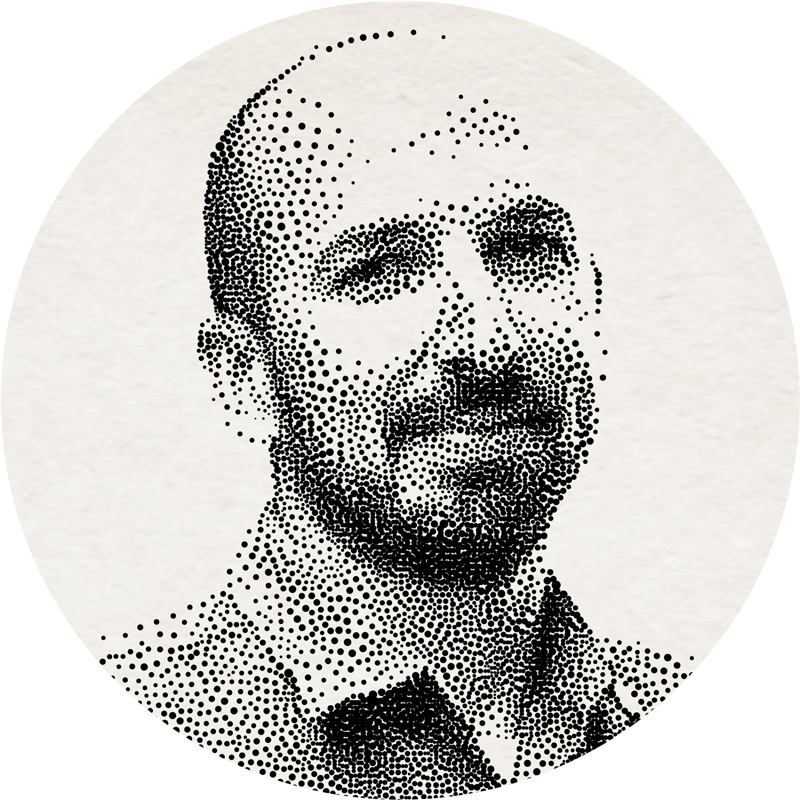 Oh my. What in the world did we get ourselves into?
Like a soldier hearing the crack of bullets zinging above his head, we wonder what hole we've dug for ourselves this time… and how the hell we're going to get out of it.
The news last week has us pinned down searching for fellow good guys.
Everywhere we look, men are under attack. (Wait until you see the latest news below.)
When we started this passion project, our mission was to help men lead wealthier, healthier and more fulfilled lives.
We had no idea we'd wake up to find the topic in the crosshairs of one of the nastiest and most destructive battles in decades.
It looks like we're in for a fight.
We're up for it. After all, it's not the first time we've had a gun pointed at us.
Peekaboo Politics
We won't defend the long (and growing) list of men who have lost their jobs, their wives and their reputations as a result of their lewd, disrespectful conduct.
We must be clear… that sort of behavior from anybody is unacceptable and wrong.
But the pendulum has swung. It's gone too far. And now, men – all men – have become the enemy.
In a nation where everything from football to pizza has become politicized, it didn't take long for the War on Men to reach the dank swamp that surrounds the campaign trail.
The War is real.
And it's gone nuclear…
Dana Nessel is hoping to be Michigan's attorney general. If she wins, she'll become the state's highest-ranking legal counsel. Often called the "top cop," the position demands somebody with a clear, unbiased and rational head.
It is not supposed to be a partisan or – do we even need to say it? – biased role.
We hope the voters of Michigan consider that fact when they take to the polls, because Nessel has made it clear she's anything but clear-headed and unbiased…
br>
"Who can you trust most not to show you their penis in a professional setting?" she said in a campaign ad last week. "That would be the candidate who doesn't have one."
Zing!
Crack!
The bullets are popping over our head.
"If you get more women in office," she continues, "if you get more women in positions of authority, you're less likely to have issues where someone is pulling out their penis at an inappropriate time in the workplace."
BOOM!
The War on Men has its first mushroom cloud.
Apparently Nessel thinks all men should be fired. We're no good penis-peekers… every last one of us.
But she doesn't stop there.
"Some people will tell you I can't be the Democratic nominee for attorney general here in Michigan because 'we can't have an all-female ticket for statewide office in 2018.' Pundits and insiders are asking 'can we afford to have a female governor, a female attorney general and a female secretary of state?'" she says in her video released last week.
"Well, I read the news, and I bet you do too. And it has me wondering: Can we afford NOT to?"
Talk about painting with the broadest of broad brushes.
Matt Lauer is a sex-hungry, power-crazed perv… therefore all men are.
Al Franken is a disrespectful jerk… therefore the neighbor next door is too.
Donald Trump was elected to office even though we all know he's a bit of an ass… therefore American men promote that sort of behavior.
It's simply not true. And it's exactly the sort of ignorant logic that tears families, companies and nations apart.
Destruction
Check out this alarming note we got from a reader last week…
Your project has particularly resonated with me as just a year ago now a dear friend of nearly four decades denounced me, as she put it, for showing no remorse for being a straight white male.
This War, dear reader, is real.
When we set out on this passion project, we had no idea what we'd be getting ourselves into. But now it's clear we've found ourselves holding the flag out front, leading a charge.
We didn't expect to be here, but there's no place we'd rather be.
The casualties of this War are not men like Lauer, Franken, Weinstein and all the others who have had fingers pointed at them. We'll leave them to the fate they created.
No, the casualties of the War on Men are you and me, our culture, our relationships and our nation.
Welcome to the new America.
Bring your flak jacket. It's getting dangerous out there.
P.S. If you dare to watch Nessel's video and see the sorts of comments its drawing, click here to watch it on Facebook.