Our 700% Gain: Make More… Invest Less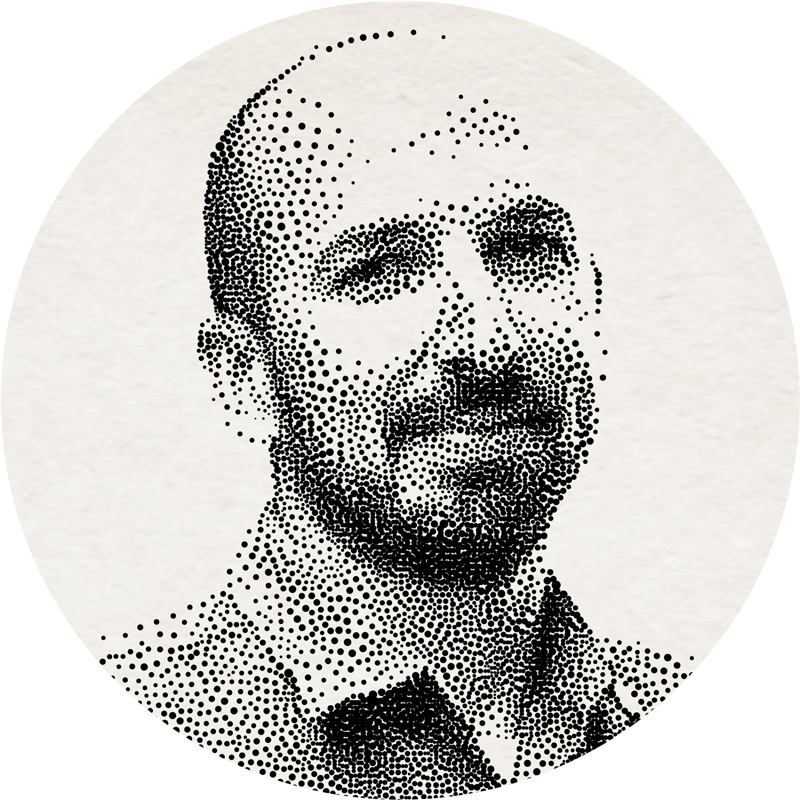 It's fun to know we own one of the hottest stocks on Wall Street.
It's also highly profitable.
Last Wednesday, one of the companies in our portfolio of penny stocks traded for just over $4 per share. By Thursday morning, we could have sold them for more than $32 apiece.
That's a 700% surge in little more than 24 hours.
"But, Andy," we can hear so many readers saying… "you? Penny stocks? The same fella telling us to eat better and think smarter is telling us to put our wealth into the riskiest stocks of all?"
Yep… you betcha.
Here's why.
More With Less
Over the last 120 days, the S&P 500 has done quite well. It's stretched to fresh all-time highs, adding an extra 7% to the portfolios of the lucky souls able to match the benchmark.
Very nice. But you can do better.
We did.
During the same four-month span, our portfolio of penny stocks is up about 30%.
Nice.
But here's the thing. Forget about the percentage gains. Think about all this in terms of dollars.
br>
If we invested solely in the S&P 500, a $100 investment in May would now be worth $107.
But according to my penny stock statement, $100 would now be worth just shy of $130.
In other words, to get the same $7 the broad market returned, we'd need to risk only $23.50 in our penny stock portfolio.
The rest we could put in low-risk assets like bonds and be virtually assured we don't lose it. Or we could put it in the broad market and significantly boost our overall returns.
It's called a barbell investment strategy… and it's simple.
The Smart Strategy
One lump of money goes into a well-diversified core portfolio that consists of rather conservative investments – anything from real estate to stocks and, of course, bonds. The other lump of money goes into high-risk assets… like penny stocks.
We mention bonds above because the technique is quite popular among professional debt investors. These folks can't afford to be wrong with their interest rate projections. If they expect the yield curve to soar and it suddenly flattens, they're in big trouble.
That's why they'll put a large portion of their assets into a strategy that matches their projection… while balancing out their barbell with money in a strategy that counters it.
Most folks don't bother to think of stock investing this way, though.
They've long been taught that a single, well-diversified basket works well enough.
And we argue it does… if you're fine with mediocrity.
If you're good with slowly adding 4% to 6% to your wealth each year, follow the masses.
But if you're looking to either 1) make the same returns while risking less or 2) greatly enhance your return potential, look toward a smarter strategy… like a barbell strategy.
It's the easiest way to ensure you own the hottest stocks on Wall Street.
This strategy could help you make an extra $11,505 each week.
For a limited time, we're asking folks to join us and aim for some huge penny stock profits of their own. To help get them started, we're sending them a host of learning materials, insider tips… and a brand-new tablet that allows them to follow along from anywhere.