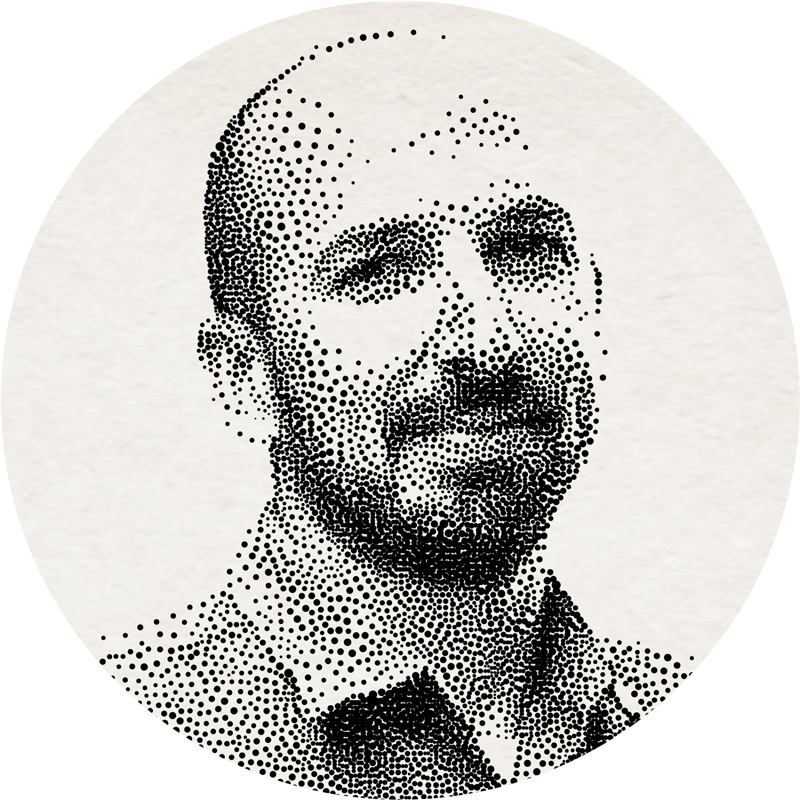 Andy Snyder
Founder of Manward Press
Andy Snyder is the Founder of Manward Press. He worked for one of the largest brokerages in the country, a firm with nearly $100 billion in assets under management. And he spent more than a decade as a researcher and investment analyst for the largest financial publisher on the planet.
But Andy's expertise extends far beyond the world of finance. He also has a background in law enforcement, is an award-winning columnist and is a best-selling author of several books, including:
Nature's Miracles: 72 (New) Alternatives to Modern Medicine
Be Good, Be Wise: Using Ben Franklin's 13 Virtues to Become a Better Man
As a guide in Alaska's remote wilds –50 miles from the nearest telephone pole –he taught men from all walks of life how to survive and thrive by developing and relying on their own skills and relationships.
These days, when he's not tending to his 30-acre farm with his wife and two kids, he's penning issues of his popular monthly financial newsletter, Manward Letter, and doling out winning investment ideas to subscribers of Manward Trader and Codebreaker Profits... all the while entertaining readers of Manward Digest with his wide-ranging and thought-provoking essays.
Sorry, no results were found.